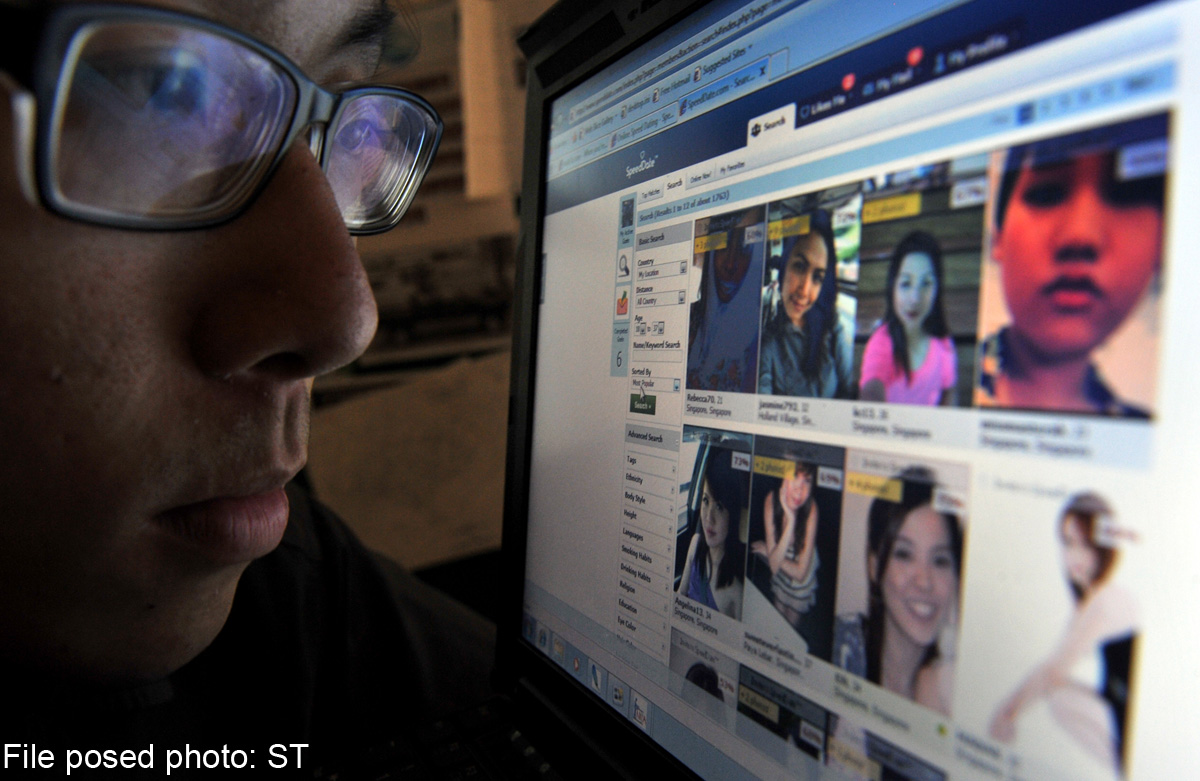 Victims of cyber-harassment and stalking can breathe a little easier, thanks to the Protection from Harassment Bill which is to be tabled in Parliament next week.
The new Harassment Act is an ambitious omnibus piece of legislation which makes the legal definition of harassment more comprehensive, as well as provides a range of "self-help" remedies for victims.
Currently, a person being virtually terrorised has little recourse under the harassment provisions of the Miscellaneous Offences (Public Order and Nuisance) Act.
This is because the existing provision does not make clear that the mode of harassment encompasses online acts.
Civil (i.e. non-criminal) law also provides cold comfort: there are two conflicting High Court decisions on whether or not the tort of harassment is recognised in Singapore.
The new Harassment Act makes clear that harassment by any means (physical or electronic) is a criminal offence, and provides a framework for victims of harassment and stalking to seek civil redress in the form of "self-help" remedies.
Those concerned about whether the new Act will be overkill can take comfort in the relatively graduated approach the draftsmen of the Bill have taken.
Victims can now apply to the District Court for a protection order or an expedited protection order if a suspected offence has been made out, in much the same way applicants for personal protection orders can apply to the Family Court for protection against family violence.
This sends the important signal that harassing behaviour and stalking can, in some cases, be as damaging as being at the receiving end of physical abuse.
In particular, harassment by digital or virtual means can be exceptionally traumatic, given the public nature and ubiquity of the medium.
The relief the new Harassment Act will provide is not theoretical.
I have met people whose lives have been made a living hell because of cyber-harassment and stalking.
One person had false poison-pen letters about him circulated repeatedly to his employers.
Another was a woman whose former husband put her mobile-phone number on sex forums. She was inundated with calls at odd hours of the evening and had to change her phone number several times.
Yet another faced repeated false accusations on different Internet forums, saying that he was forced to leave the country because of a conviction for molestation.
Under the new Harassment Act, victims can look forward to some respite.
While those concerned about free speech have some cause to cheer the relatively measured remedies provided for under the new Act, one area the Act does not go far enough in addressing is situations where the perpetrator is anonymous.
As the law now stands, a victim would have to engage a lawyer to file a pre-action request against the Internet service provider in court and obtain an order for the offender's identity to be disclosed so that action can be taken. This is a costly and time-consuming exercise which the new Act unfortunately does not address.
However, this situation looks less bleak when one considers the section of the new Act allowing the District Court to order a false statement of fact about a person to be removed or corrected.
While it might still remain difficult to nail down an anonymous tormentor, a cost-efficient method to publicly set the record straight could offer victims some respite.
The real test is whether the self-help remedies set out will be accessible, user-friendly and cost effective. The worst possible outcome would be for lawyers to get rich on Harassment Act litigation.
Additionally, one hopes that politicians will take advantage of the new Act sparingly and only in the most deserving of circumstances, to prevent accusations that the Act is being used to stifle dissent.
In consultations with the Ministry of Law, I emphasised the need to strike a balance between ensuring an effective and accessible set of remedies for ordinary persons seeking protection, and making clear that the objective of this Bill is not to curb speech critical of politicians.
In my view, and subject to seeing how the new Act ends up being used, that balance seems to have been adequately struck.
The writer is a lawyer at Peter Low LLC and the co-founder of The Online Citizen.

Get MyPaper for more stories.