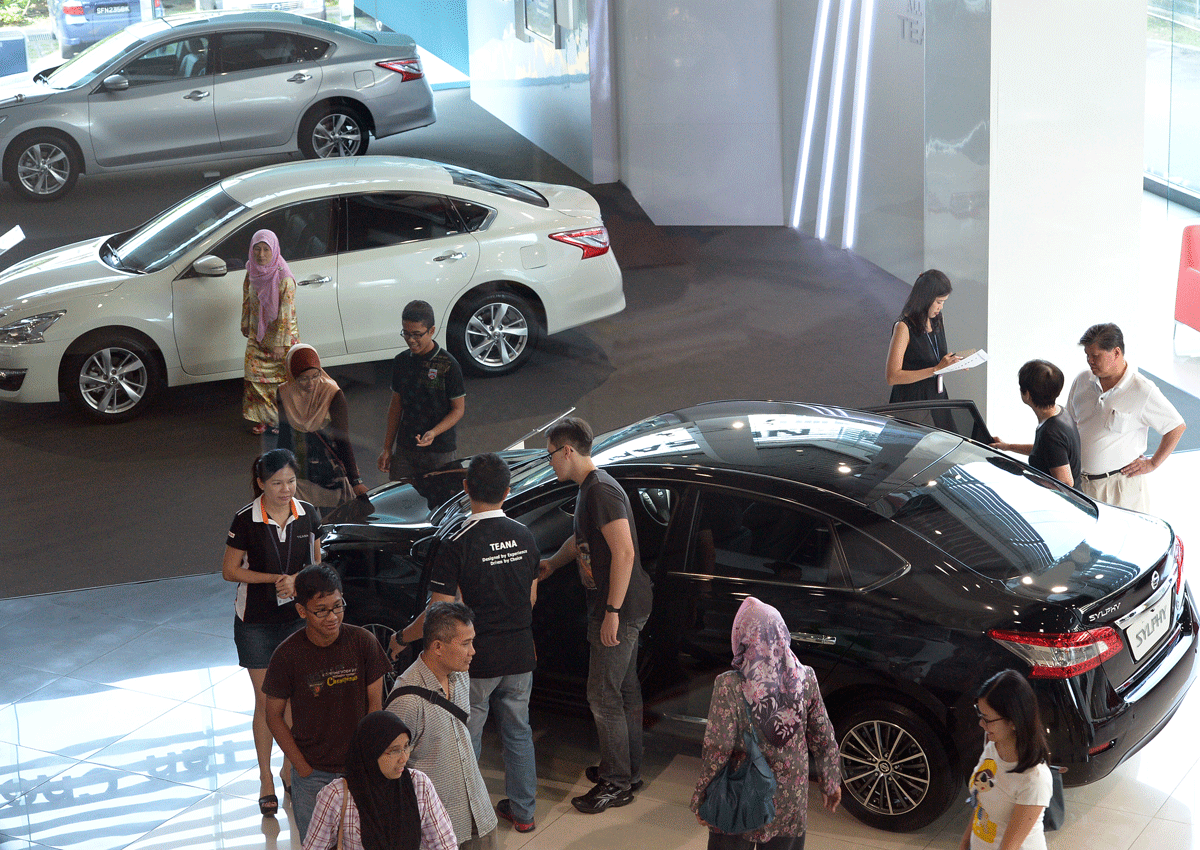 The vehicle quota system has been around since May 1990. Over the years, the Land Transport Authority (LTA) has tweaked the system to enhance it, but we continue to see sky-high certificate of entitlement (COE) prices because of the high demand for and low supply of COEs ("Car numbers sink to five-year low"; last Wednesday).
While the supply is beyond the control of the individual bidder, buyers determine the demand and should have a say in how much they are willing to pay for a COE.
Although car buyers can put in a bid for the COE themselves, many do not do so for various reasons. One of the main reasons is that many car dealers will price their cars (without COE) significantly higher, compared to their total package price (inclusive of COE). In some cases, car dealers simply will not sell you a car if you want to buy it with your own COE.
To ensure car buyers put in a bid themselves and, in the process, have better control over the cost of the COE, the LTA can consider the following:
Reintroduce the closed bidding system
Bar proxy bidding by car dealers
Implement a "pay-as-you-bid" COE amount
Forfeit the $10,000 deposit if successful bidders do not take up the COE (to prevent frivolous bidding)
Bar successful bidders who do not take up their COEs from bidding again for 12 months(to encourage only serious bidders)
The above may or may not bring down COE prices, but it can at least stop the practice of car dealers deciding what amount to bid on their customers' behalf.
This is something most, if not all, people who buy cars based on total package price have no control over.
Richard Chan Yong Huat

This article was first published on January 26, 2016.
Get a copy of The Straits Times or go to straitstimes.com for more stories.