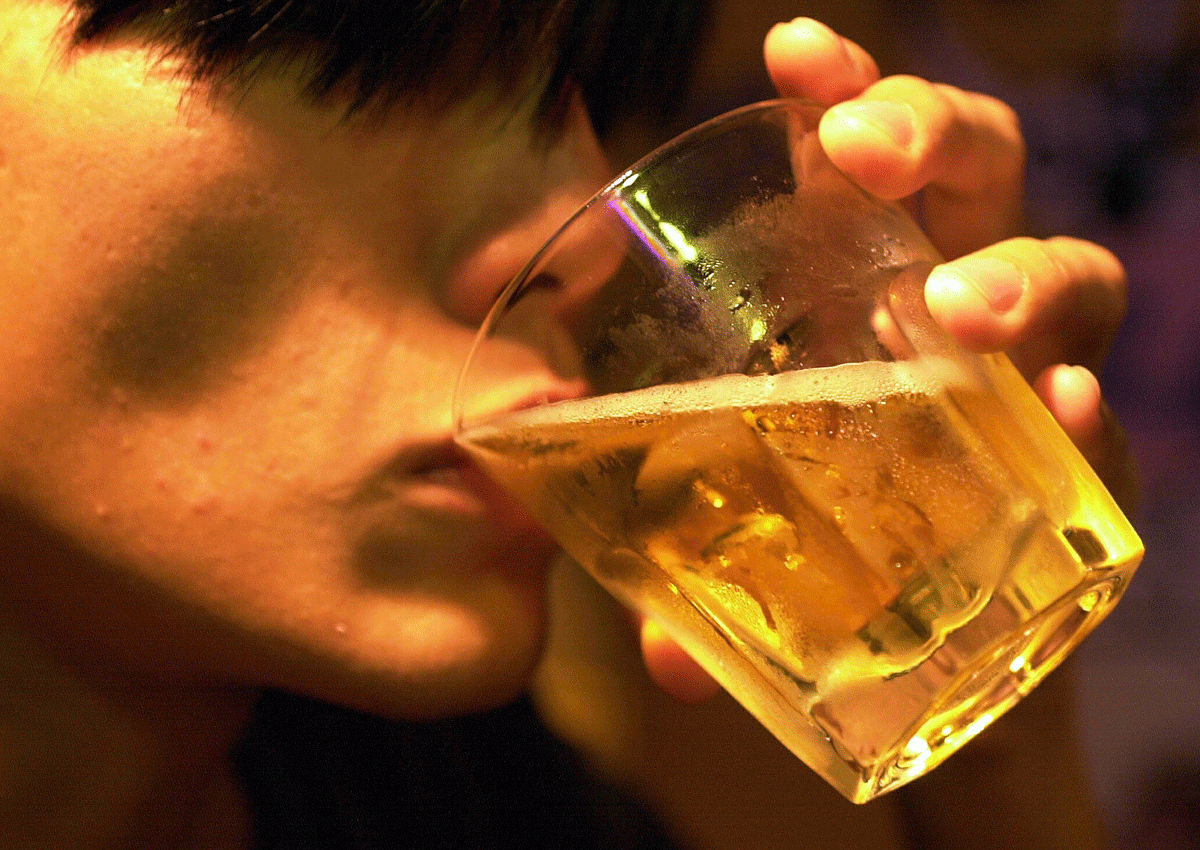 I hope the proposal to raise the legal smoking age can be implemented soon ("Proposal to raise smoking age to 21"; Dec 30, 2015), as smoking not only affects smokers but second-hand smokers as well.
I also hope the legal age for drinking and gambling can be raised from 18 to 21.
At 18, most youngsters are either in college or doing national service.
The stress of these experiences may tempt them to pick up these bad habits.

This article was first published on January 13, 2016.
Get a copy of The Straits Times or go to straitstimes.com for more stories.