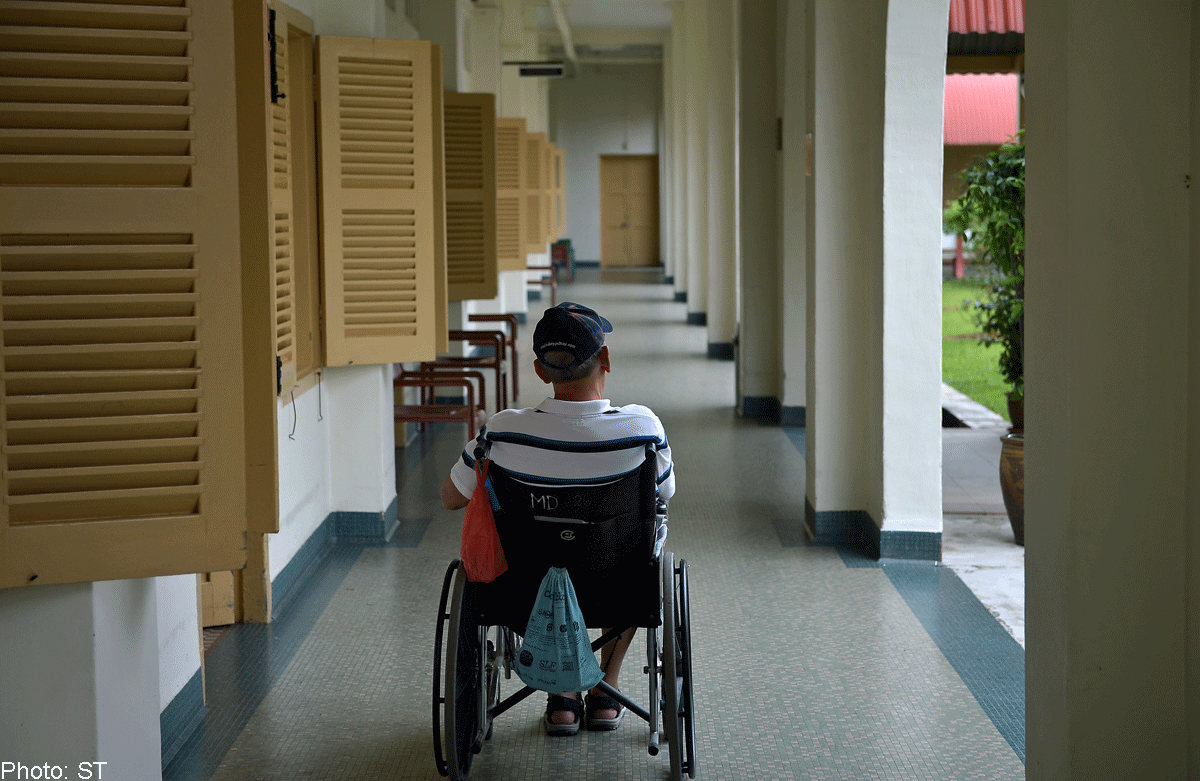 In studying ageing issues and how they affect medical conditions of the elderly, we must be careful to distinguish between loneliness and solitude ("New research centre to study ageing issues"; last Wednesday).
Some of the elderly value being alone, but this should not be deemed as being lonely.
A solitary person may look the same as a lonely person, but that does not mean his mortality risks are affected or his cognition is deteriorating.
Loneliness is a complex and, usually, unpleasant emotional response to isolation, due to the lack of connectivity with other members of society.
A person may be surrounded by caregivers whom he knows and loves, but may still feel intensely lonely.
In contrast, a solitary person knows how to handle himself while being alone, and feels happy, fulfilled and in a state of self- awareness.
Healthcare providers must be trained to understand the difference between the two.
The fact that loneliness can lead to further health complications means that measures must be taken to prevent this vicious circle.
The study of how the elderly with chronic illnesses are affected by loneliness is a step in the right direction.
It will help reduce seniors' risk of isolation by connecting them with others, trying to help them remain positive about their health challenges and not to blame themselves for the illness.
Francis Cheng

This article was first published on June 8, 2015.
Get a copy of The Straits Times or go to straitstimes.com for more stories.