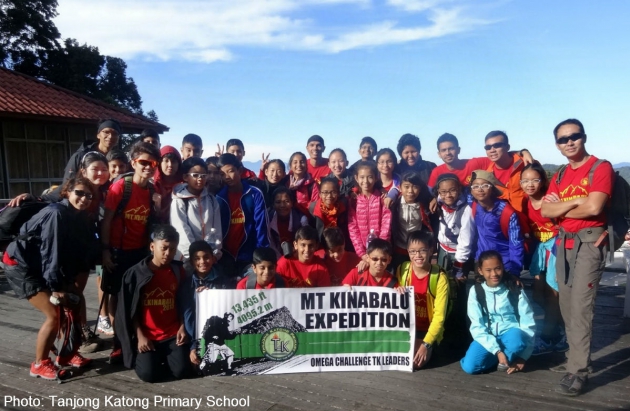 In the light of news of the ill-fated Mount Kinabalu school trip ("9 S'poreans feared dead in quake"; yesterday), I urge the Ministry of Education to seriously reconsider its rationale for overseas trips for students, particularly those at the primary and secondary levels who are too young to go on such trips, especially a mountaineering one.
Such trips should be only for students at the junior college or tertiary levels, who are older and more safety-conscious.
I am a parent with young school-going children, and I experience much anxiety whenever they go on overseas school trips.
If the rationale is that overseas trips contribute to character development, then such trips should be for cultural exchanges, for instance, rather than for physically demanding mountaineering expeditions at dangerous locations. Such trips should also be confined to our neighbouring countries, so as to keep costs low.
Ramesh Niedu

This article was first published on June 8, 2015.
Get a copy of The Straits Times or go to straitstimes.com for more stories.