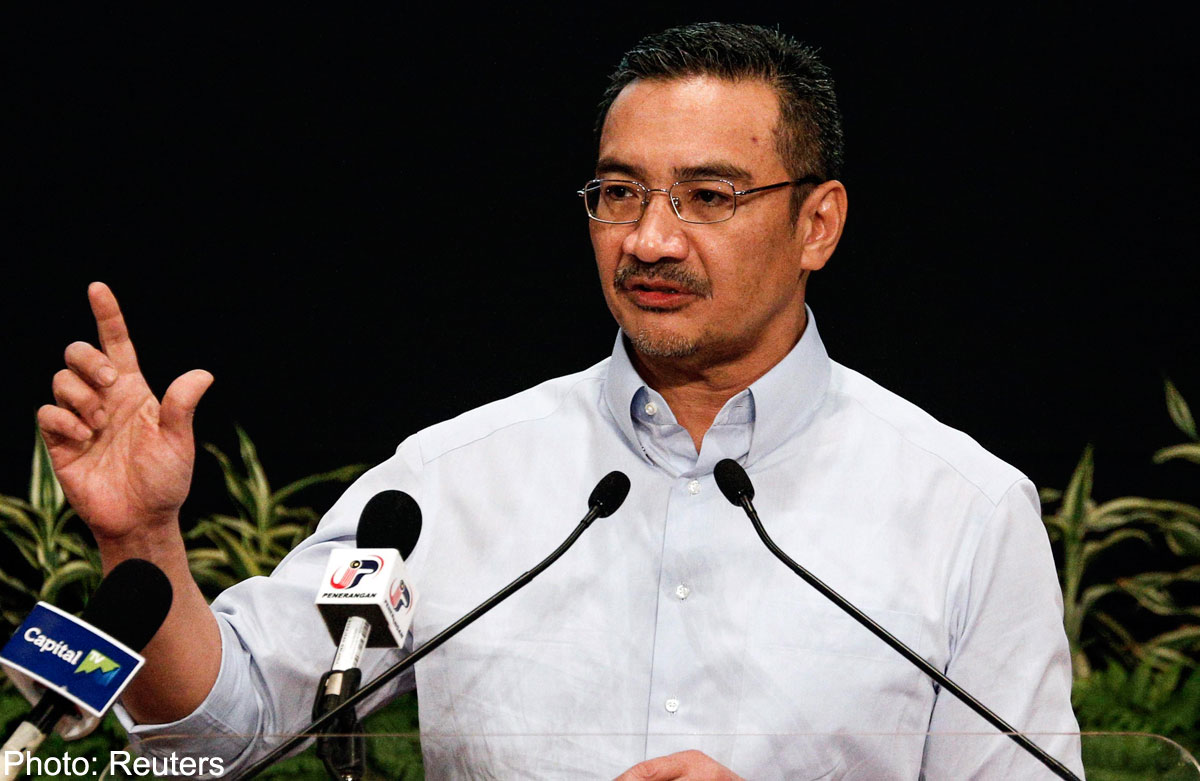 The fact that 26 countries are involved in the search for Flight MH370 proves the unprecedented complexity of the operation.
While we can truly empathise with the relatives of the missing passengers, we must also understand that Malaysia, too, wants closure to this unfortunate incident.
Those following the press conferences chaired by Malaysian Acting Transport Minister Hishammuddin Hussein would agree that he is trying his best to address the concerns of everyone, but he faces a mammoth task.
Thus, it was right for Foreign Minister K. Shanmugam to defend Malaysia's handling of the incident ("Criticism against KL unfair: S'pore minister", last Saturday).
We must provide not only "hardware assistance", but also moral support when our neighbour is facing difficulties.
Rajasegaran Ramasamy

Get a copy of The Straits Times or go to straitstimes.com for more stories.