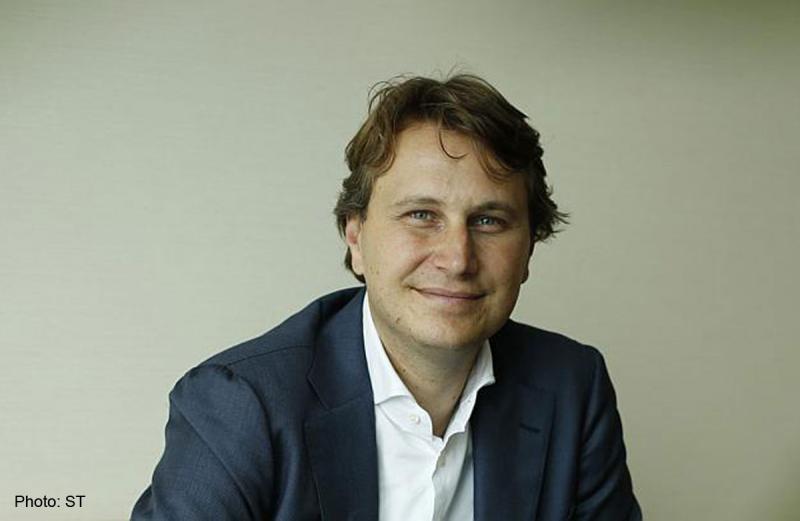 Dutch oil and chemicals storage giant Royal Vopak is building South-east Asia's first third- party import liquefied petroleum gas (LPG) facility on Jurong Island.
The company will lease these tanks to other energy players as opposed to when major players use their own facilities to store their own products.
Royal Vopak said on Tuesday the new facility, to be built at its Banyan terminal, will have an initial capacity of 80,000 cubic m. It is expected to be completed in the first quarter of 2016. The investment amount was not disclosed.
"Asia's appetite for LPG is growing," said Vopak chief executive and chairman Eelco Hoekstra.
"Supply developments in the US, the Middle East and potentially Australia will cover a growing LPG demand in Asia. As such, we see the opportunity to capture these imports with an independent LPG terminal in the region."
Vopak's LPG facility is part of the Jurong Island 2.0 initiative, which aims to boost the global competitiveness of Singapore's petrochemicals sector.
Mr Hoekstra explained that Singapore was a "natural choice" as it is already home to several large petrochemical complexes and Vopak has an established presence here.
He added: "Building on the success of Singapore as an oil hub, there is potential for a regional hub for LPG and we are keen to be part of this growth."
The new LPG storage facility will be connected via pipelines to nearby plants and will allow for the safe and efficient LPG import and distribution on Jurong Island.
"This facility not only caters to the rising petrochemical needs of alternative and cost-effective feedstock in Singapore, but also has the potential to lead in the facilitation of regional imports," said Mr Hoekstra.
In total, Vopak will have close to 3.3 million cubic m of combined storage capacity here with the completion of all its recently announced projects. It is building 47,000 cubic m of chemicals storage at Penjuru and 10,000 cubic m of ammonia tankage at Banyan to be ready next year.
alfoo@sph.com.sg

Get a copy of The Straits Times or go to straitstimes.com for more stories.