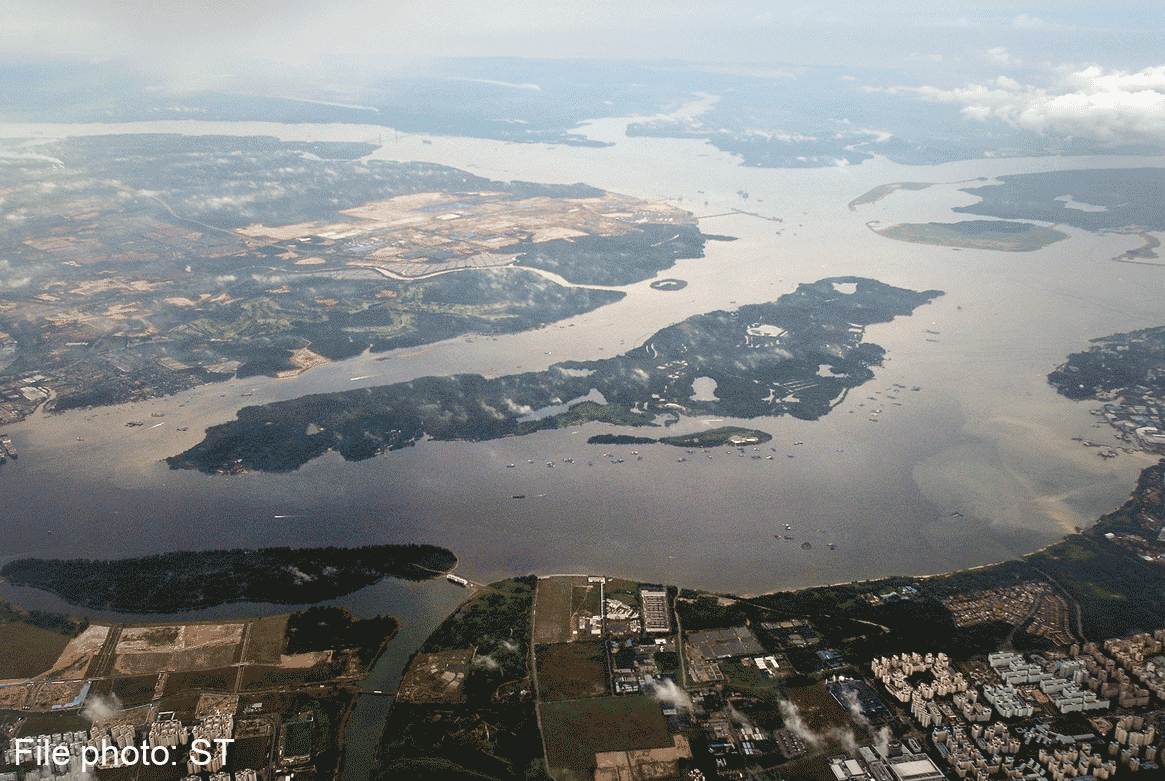 Two massive reclamation projects on the Malaysian side of the Johor Strait naturally have raised concerns in Singapore.
Malaysian Foreign Minister Anifah Aman has responded to Singapore's concerns, which were reportedly conveyed earlier through diplomatic and political channels and were voiced by the Republic's Ministry of Foreign Affairs last Saturday. The Malaysian minister has underlined his government's commitment to fulfilling its obligations under the general principles of international law and, in particular, the 1982 United Nations Convention on the Law of the Sea (Unclos).
This is a reassuring statement because it recognises the fundamental importance of adhering to Unclos to arrive at the fair and peaceful settlement of such issues.
This principle was upheld during a similar episode in bilateral relations. In 2002, Singapore's land reclamation works in Tuas and Pulau Tekong attracted complaints from Malaysia. Allegations that the reclamation works impinged on Malaysia's territorial waters, caused pollution, and had other adverse effects on its marine environment led to Kuala Lumpur invoking Unclos and referring the dispute to arbitration. It was resolved amicably after the two countries appeared before the International Tribunal for the Law of the Sea, and signed an agreement in 2005. Singapore, a firm believer in adhering to the rule of law to resolve international disputes, will be heartened by the Malaysian minister's display of the same belief.
Reports that the promoters of a project, to raise a man-made island in the strait to build luxury homes, are not carrying out environmental impact assessment studies have deepened concerns over the possible environmental effects on Singapore. Although these assessment studies are mandated by Malaysian law, the promoters are said to be using a loophole that exempts projects below a certain size from such studies.
Here, the Malaysian minister's statement, that Kuala Lumpur has engaged Singapore through a Joint Committee on the Environment, reiterates the importance of bringing official and technical expertise to bear on the analysis of environmental issues. Close and sustained consultations between the Malaysian federal government, and the Johor state government and the property developers involved, will help ensure that all parties act according to norms that reflect their obligations under international law.
The momentum of goodwill in bilateral relations that has grown steadily in recent years must be kept up as the two nations engage each other on an issue that clearly has important implications for Malaysia and Singapore.


Get a copy of The Straits Times or go to straitstimes.com for more stories.