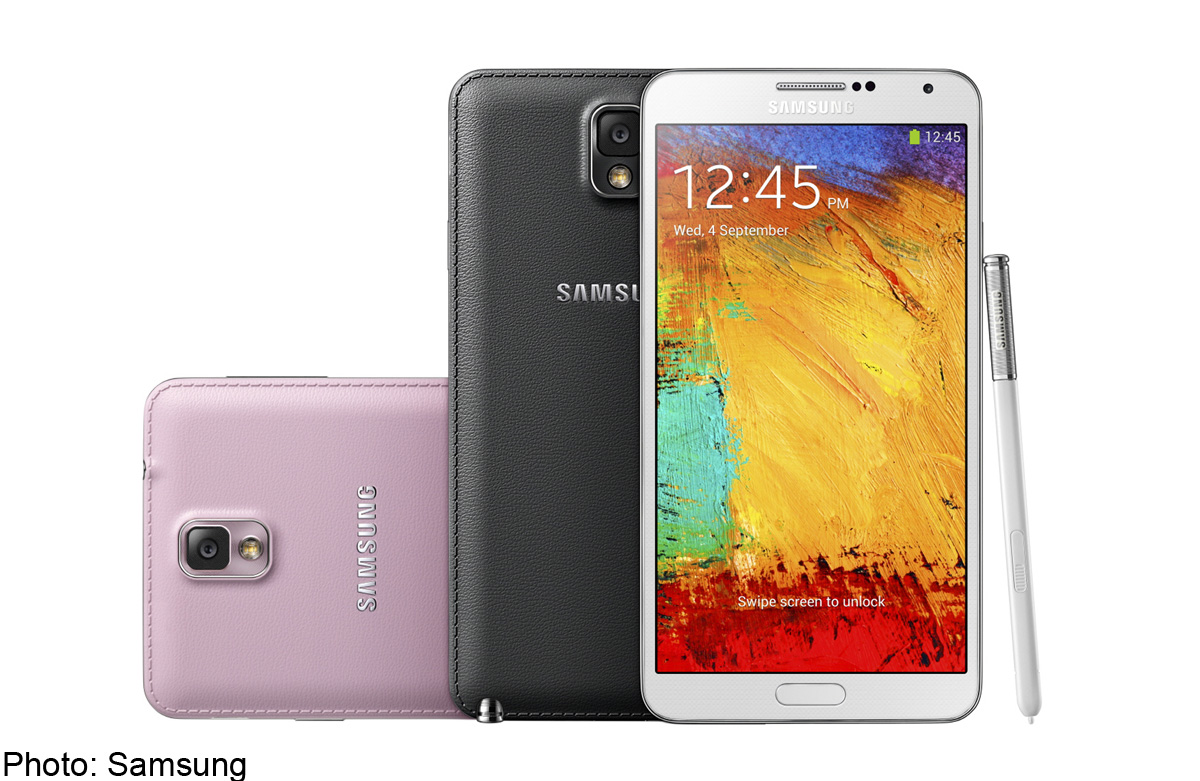 It has been more than two months since the Samsung Galaxy Note 3 hit retail shelves and it is interesting to see how the phablet fared in terms of shipment numbers.
According to SammyHub, Samsung has confirmed that it has shipped over 10 million units worldwide to retailers, telcos, distributors and other sales channels. Its predecessor, the Galaxy Note II took two months to move 5 million units.
The recent addition of three colours - Rose Gold White, Rose Gold Black and Merlot Red - is likely to boost shipment numbers in the months ahead.

Visit Hardware Zone for more stories.