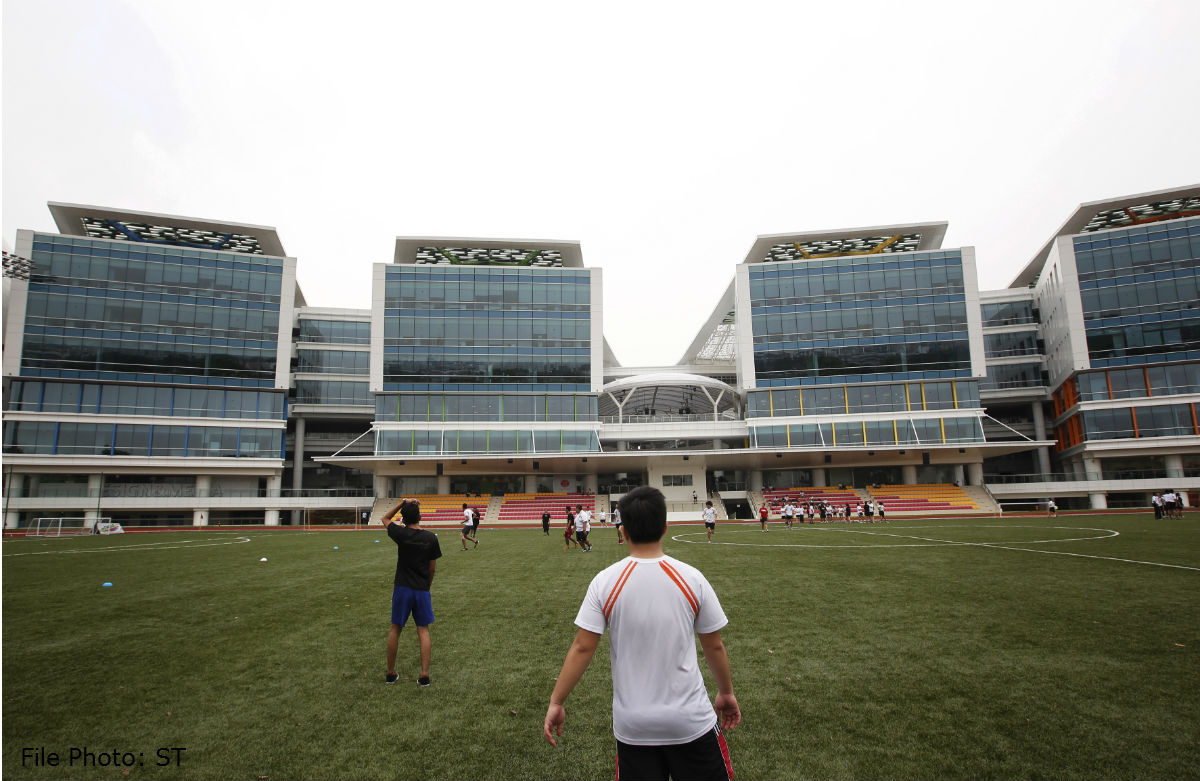 Muhammad Arsyad Ajis used to have to take a long bus ride to take part in a Saturday Night Lights (SNL) football training session.
Even though transport was provided by his school on Dunman Road, the Northlight School student had to endure the long trip to Jurong Stadium to do what he loves best - play football.
However, ever since the SportsCares Foundation started organising SNL sesions at ITE College Central in Ang Mo Kio five months ago, it has been a lot easier for Arsyad, who lives in Sengkang.
"I like to go early to get ready," said the 15-yearold, who now finds his own way to get to the sessions which run from 6pm to 10pm.
"I was very happy when the sessions moved to Ang Mo Kio because it is nearer for me."
The SNL programme began last year with atrisk youth being bussed to Jurong Stadium, where they are given football training as well as life skills workshops and motivational talks from 7pm to 11pm.
The programme was extended to the central district five months ago and officially launched last Saturday at ITE College Central in Ang Mo Kio with the Changi Airport Group (CAG) coming on board as title sponsor.
CAG's assistant vice-president for corporate development and international relations Ng Bee Kay said CAG will provide around $160,000 for an initial 40 weeks to cover the pitch rental, equipment and coaches.
The SNL Central programme has 80 youths aged between 12 and 20 from Northlight as well as from Marine Parade GRC.
Training is overseen by coaches from the Football Association of Singapore and the Realmadrid Foundation Technical Academy (RMFTA) Singapore.
RMFTA technical director Ivan Garcia Sacristan said: "It has been a real pleasure for us to be here.
Improved
"The boys have improved a lot in things like behaviour, technical skills and football knowledge with these great coaches from SportsCares, with a little help from the Real Madrid coaches.
"Some of these players are really skilful."
Acting Minister for Manpower Tan Chuan-Jin, who was the guest-of-honour, took part and scored in a 3-0 friendly win between youths from his Marine Parade GRC and students from Northlight.
"The youths have been tremendous," said Tan.
"Looking at them play today, it wasn't just about the skills. It was also about the teamwork and I think that's where you learn skills which will last you a life time, not just in football."
gregloo@sph.com.sg

Get The New Paper for more stories.