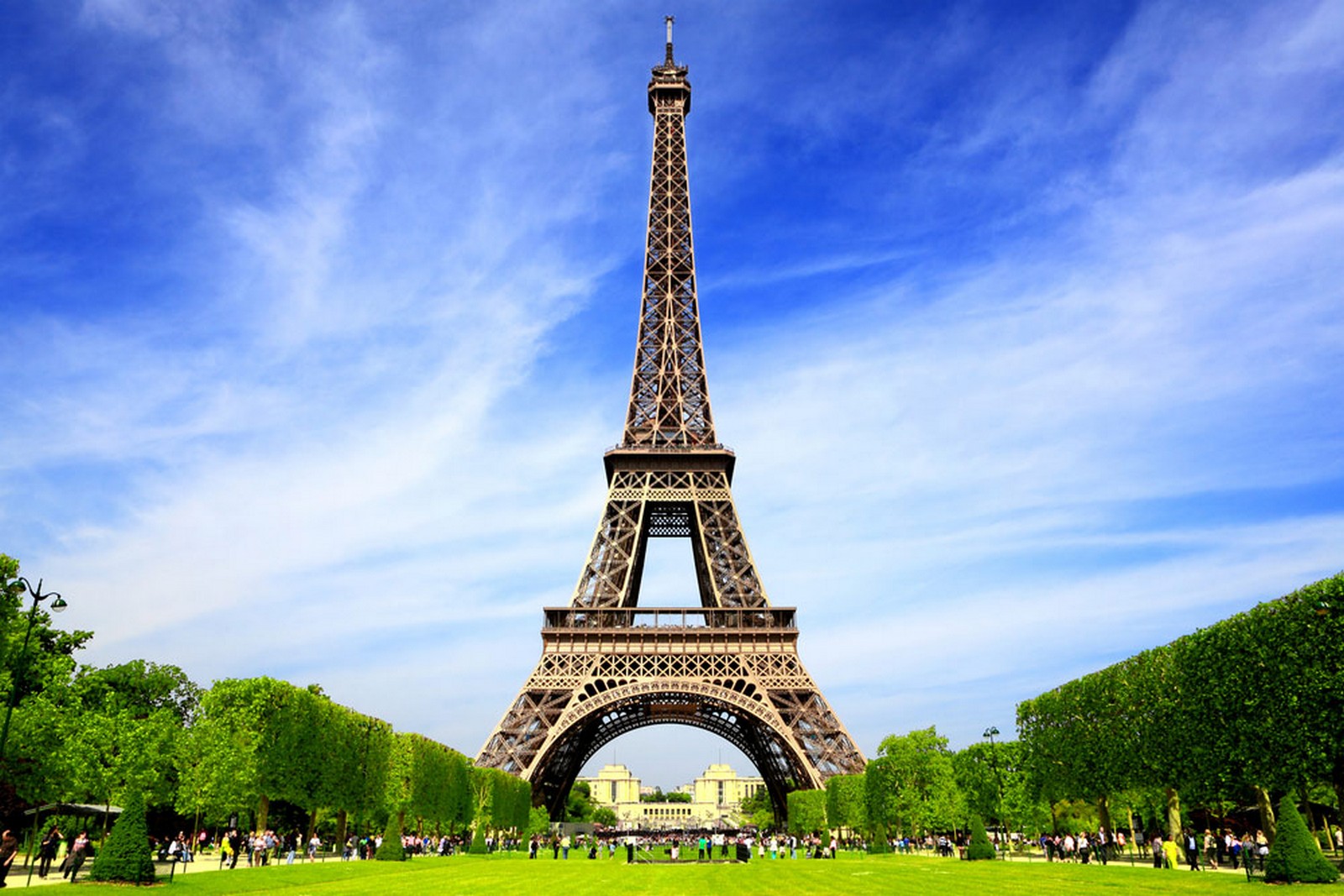 PARIS - A Saudi princess told police she was attacked in central Paris and robbed of a million-euro (S$1.47 million) watch, authorities said Friday.
She reported to police she was "violently" robbed on Thursday in the French capital's second arrondissement by two men, who then escaped with her high-end Swiss brand Richard Mille watch.
The woman was not hospitalised, police said.
A specialist police unit that handles armed robberies is investigating the incident.
The Saudi embassy could not be immediately reached for comment.