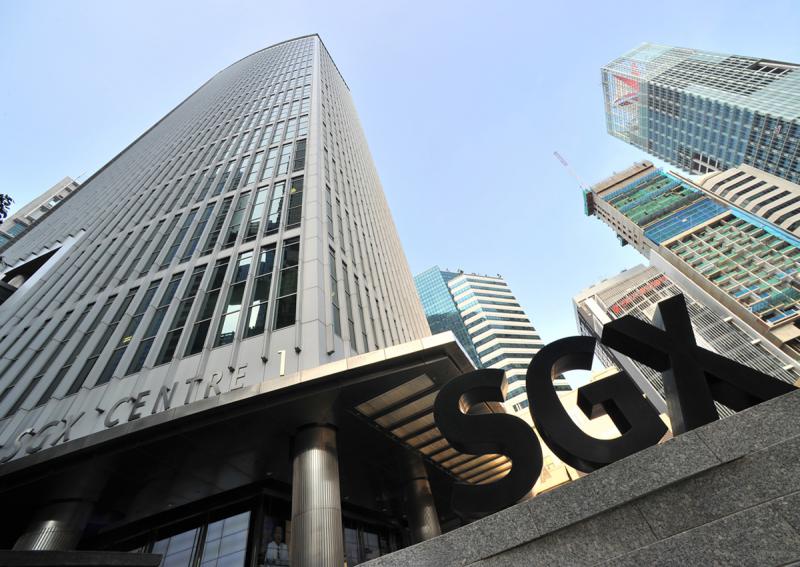 The Singapore Exchange (SGX) yesterday issued a public reprimand to two senior management staff of Abterra for breaching listing rules.
It said the firm's executive chairman and director Cai Sui Xin and chief executive and executive director Lau Yu had failed to act in the interest of shareholders in relation to the acquisition of a 22.8 per cent interest in Zuoquan Xinrui Metallurgy Mine Co (Xinrui).
The mainboard-listed minerals and resources company had also failed to make immediate announcements on two occasions, which would likely have resulted in the establishment of a false market for Abterra shares.
SGX said it has directed Abterra to appoint a compliance adviser to advise the firm on its continuing listing obligations and referred the case to the relevant authorities. SGX-listed companies are also advised to consult SGX before appointing Mr Cai and Mr Lau as a director or member of their management.
SGX said yesterday that an audit committee of Abterra had appointed PwC in May 2011 to carry out an independent review of certain matters highlighted by the group's former auditors during the audit of the financial statements for the year ended Dec 31, 2010.
PwC's report, dated March 20, 2013, showed that Abterra had entered into a sales and purchase agreement with Shenzhen Full Winner Industrial Co (Manfu) to acquire a 22.8 per cent stake in Xinrui for 390.5 million yuan (S$85 million). Mr Cai and Mr Lau negotiated with Manfu on behalf of Abterra.
The purchase consideration entered on Dec 18, 2007, comprised of 320 million yuan in cash and call options granted to Manfu to subscribe for 263.5 million new Abterra shares at 14.85 cents each.
Manfu was to provide Abterra with a profit guarantee of 150 million yuan for Xinrui's financial performance in the financial year 2008 and pay Abterra 22.8 per cent of the profit shortfall if the actual profit fell short. Manfu also had to furnish a security deposit of 36 million yuan against which the profit shortfall would be deducted.
But the board made a series of amendments to the purchase considerations, including replacing the call options with cash payment, which resulted in Abterra paying an additional 70.5 million yuan for the acquisition completed on Aug 6, 2010.
SGX is of the view that the amendments affected the interests of Abterra shareholders when Mr Cai and Mr Lau failed to secure the stakes in Xinrui at the lowest possible price. The duo were also reprimanded for failing to make immediate announcements on the changes to the acquisition of Xinrui's stakes.
On a separate occasion, the duo had failed to announce the reduction of Abterra's indirect shareholding in Shanxi Taixing Jiaozhong Coal Industry Company from 49 per cent to 24 per cent arising from the restructuring of Jiaozhong.
Abterra shares were untraded yesterday. They last changed hands at 42 cents on Dec 31 last year.
joycel@sph.com.sg

This article was first published on January 8, 2016.
Get a copy of The Straits Times or go to straitstimes.com for more stories.