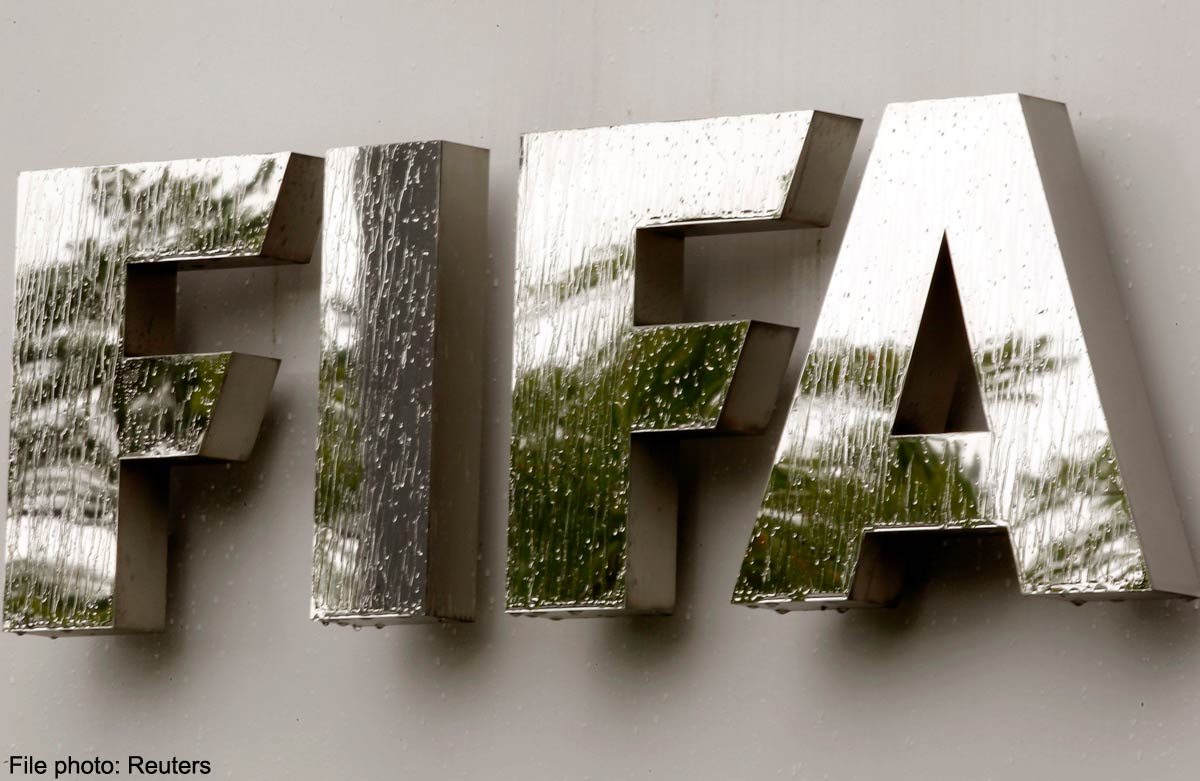 Football's world governing body Fifa has chosen the FAS to kick off its Fifa Connect project this year.
Fifa Connect, an initiative aimed at integrating football data from bottom to top, was released last month by the first pilot association, Singapore.
Finland and Hong Kong will follow with their own releases later this year.
The project is aimed towards the implementation of a global football stakeholder registration programme that will gather data from every corner of the world.
The goals of the programme include the systematic registration of players and coaches around the world, for the exchange of data across national borders.
FAS president Zainudin Nordin said that the system will ensure better governance with regard to players, coaches and officials.
"With Fifa Connect, you now have an up-to-date database of every person and entity involved in Singapore football," he explained.
"Clubs, for example, can keep track of a player's correct age, the previous clubs he's played for, and how many red cards he's had in his career.
"Each player has a unique ID number. It's centralised, and people with the right ID and password can access, depending on the protocol."
UP AND RUNNING
Fifa Connect is already up and running on the FAS' website under the section "MyFAS", although it is currently in phase one.
By the fifth phase, Singapore football can benefit from Fifa Connect by introducing a central paperless platform for the issuing of player passports and establishing a centralised coaching database.
"In the future, the system will be useful to all the leagues across the world," Zainudin said.
"The S.League, for instance, can use it to find and track potential foreign signings.
"Later, we also want to Fifa Connect to incorporate amateur and school footballers, all registered online."

This article was first published on Feb 23, 2015.
Get The New Paper for more stories.