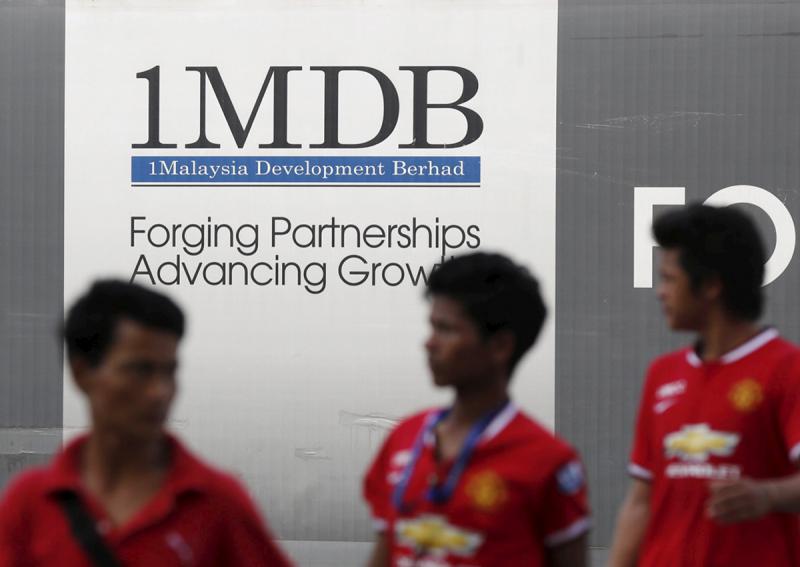 SINGAPORE - The individual responsible for dealings between Swiss wealth manager BSI's Singapore unit and entities linked to Malaysian state investment fund 1MDB will ask a Singapore court to release money from his bank accounts, sources familiar with the matter said on Tuesday.
The sources, who declined to be named due to the sensitivity of the case, said the accounts of Yak Yew Chee, a senior private banker at BSI, were frozen as part of Singapore's money laundering probe linked to 1Malaysia Development Berhad (1MDB).
It is the first time the banker's name has officially been linked to the 1MDB-related probe being conducted in Singapore. Reuters could not determine what prompted Yak to make the application.
The city-state said on Monday it had seized a large number of bank accounts in recent months as part of investigations into possible money-laundering and other offences.
Singapore's Business Times earlier reported the news of Yak's upcoming appearance before the Singapore High Court. According to a court schedule seen by Reuters, the hearing is set for Friday.
BSI had no immediate comment, and Reuters was unable to reach Yak immediately.
The banker is represented by law firm Martin & Partners, and is set to appear in court against the public prosecutor from the Attorney General's office, according to the court schedule. There was no immediate response from Martin & Partners.