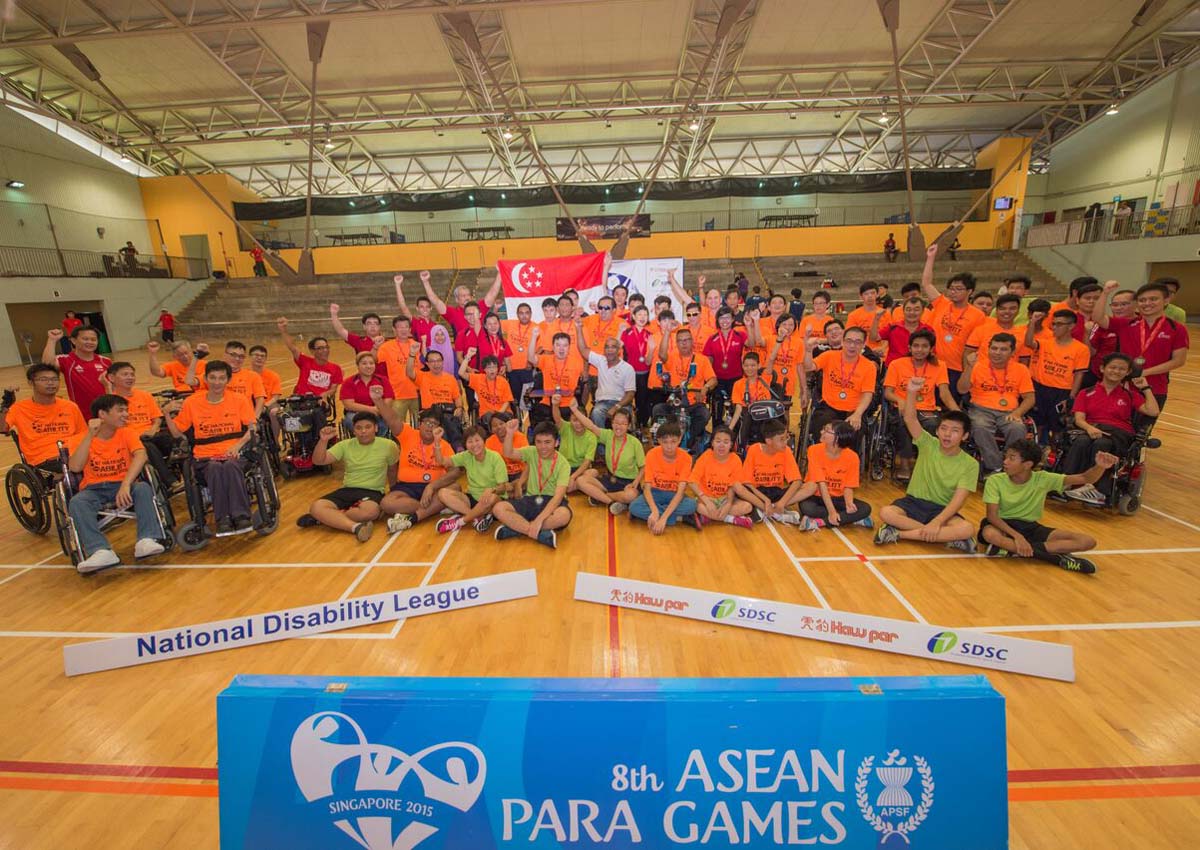 145 Team Singapore para athletes have been selected across 14 sports to compete in the upcoming 8th ASEAN Para Games, the Singapore National Paralympic Council (SNPC) announced on Saturday.
SNPC said that Singapore's contingent at the Games this year will be the biggest - almost triple in size from the previous edition in Myanmar which saw 52 participants from Singapore.
The 8th ASEAN Para Games will be held in Singapore.
It is also set to be a memorable experience for 80 of the para athletes who will be participating in the Games for the first time.
Of this group of debutantes, 10 will be from the Team Singapore Goalball team, which was only formed in January this year.
Marc Chiang, captain of the Goalball team said: "Just one year ago, I would never have guessed that I will have the chance to represent my country in a regional sports tournament."
"The team knows we are very privileged to be given this opportunity to perform in front of a local crowd and will give our utmost to make Singapore proud this December."
Meanwhile, Dr Mark Hon, Deputy Chairman of Singapore National Paralympic Council wished Team Singapore para athletes "a stellar performance in front of the home crowd," and added that the Games is "an excellent opportunity for our sporting talents to rise above their personal best."
minlee@sph.com.sg