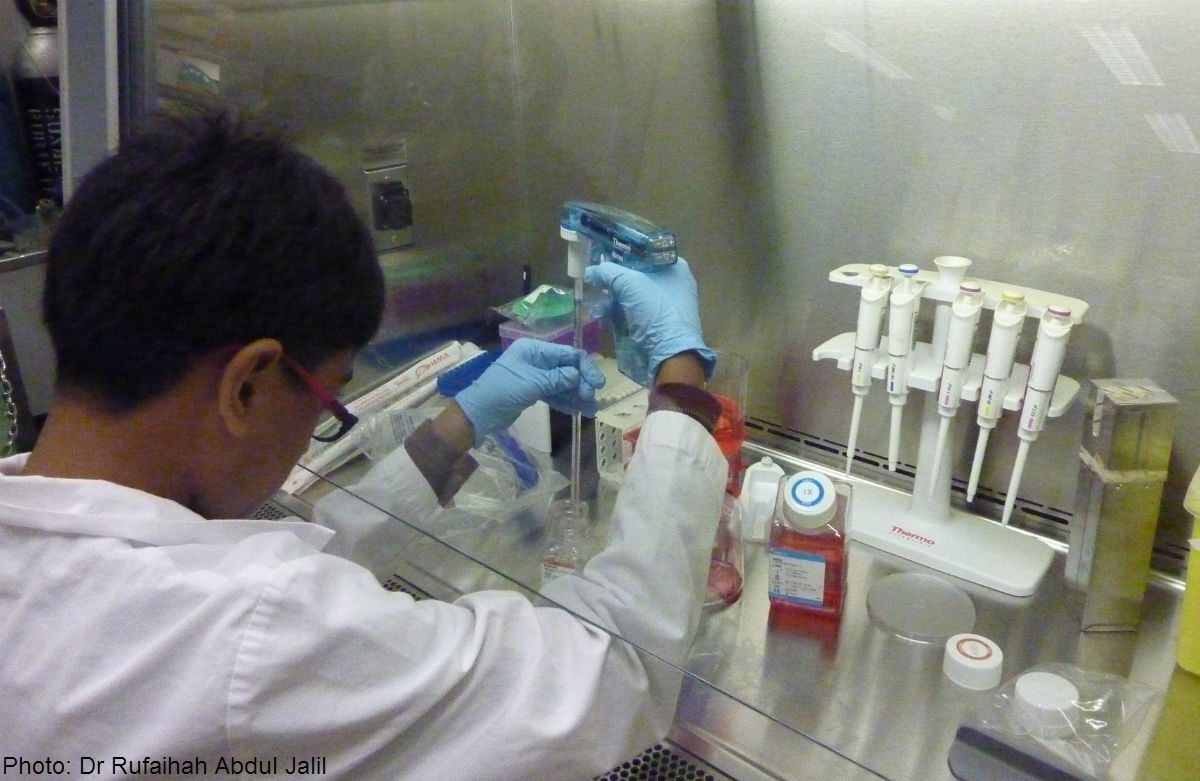 A total of $14 million has been awarded to five solar energy research teams.
The awards were given out by the Energy Innovation Programme Office, an inter-agency office responsible for strategies and policies for growing the energy sector.
The current set of grants are the third issued under the Energy Innovation Research Programme and given to scientists who are improving the manufacturing processes for solar wafers, cells and modules.
Two of the teams are from the National University of Singapore. The remaining are from the Nanyang Technological University, Singapore University of Technology and Design and renewable energy firm, REC Solar.

This article was first published on July 26, 2014.
Get The New Paper for more stories.