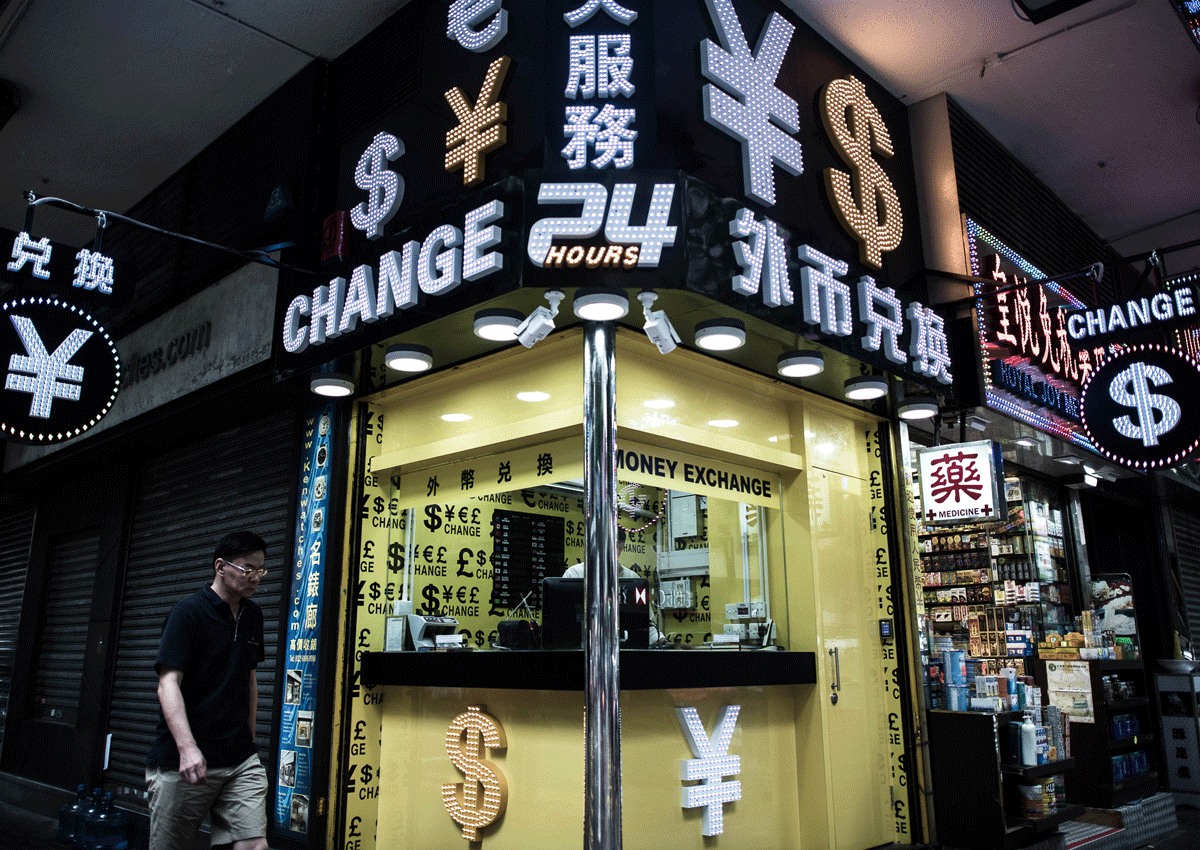 Two men who helped plot the violent gang robbery of a money changer's son-in-law were jailed and ordered to be caned yesterday.
Annadurai Raman, 43, a Singapore permanent resident, and Malaysian Tachana Moorthy Peromal, 29, admitted on Monday to abetment by conspiracy to rob Ali Yousouf Saiboo of two luggage bags containing local and foreign currencies amounting to $624,036.
Annadurai was sentenced to seven years' jail and 12 strokes. Tachana, who played a key role in the planning and execution of the robbery, was given nine years and caning.
They are the second and third men to be convicted of the crime. Last month, Ravi Sandhira Sagaran, 28, who carried out the actual robbery with four other Malaysians, was given seven years' jail and the minimum 12 strokes of the cane.
The other four are at large.
Mr Saiboo, 35, works at his father-in-law's money-changing business which employs couriers to deliver bundles of money back and forth to customers in Kuala Lumpur, Malaysia.
Around June 2014, Tachana and a few accomplices planned to commit robbery in Singapore of the currencies transported by the company's couriers and handed to Mr Saiboo. Tachana contacted Annadurai, who agreed to help him. Others were roped in.
Between September and October 2014, members of the gang entered Singapore a few times and met Annadurai to discuss the robbery.
The heist took place at the carpark of Aljunied Crescent, where Mr Saiboo had intended to safekeep the currencies at his father-in-law's home.
After midnight on Nov 5, five members blocked Mr Saiboo's car at the carpark with a stolen car. On seeing them, Mr Saiboo, who was with his two-year-old son, activated the door locks in his car.
One of the robbers used a crowbar to repeatedly hit the driver's side of Mr Saiboo's car, causing it to shatter.
The victim was dragged out and punched. The robbers moved the two pieces of luggage from Mr Saiboo's car into their vehicle.
Annadurai was arrested on Nov 8 that year. Tachana was arrested in Malaysia four days later.
Cash of US$30,000 (S$42,900) and RM23,645 (S$8,000) were found in Tachana's car and at the workshop of his logistics business.
The duo could have been jailed for up to 20 years and caned.
elena@sph.com.sg

Get MyPaper for more stories.