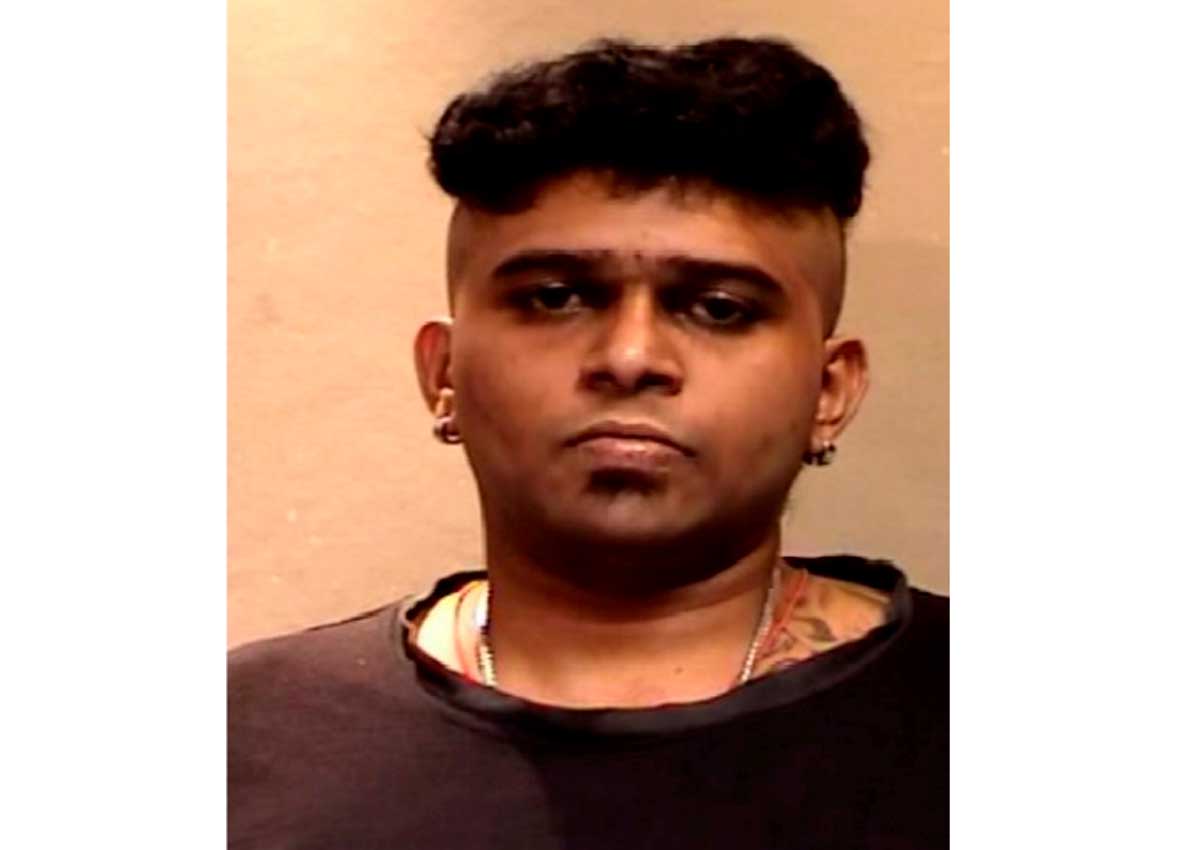 BROKE and indebted to loan sharks, Sasi Kumar Lakshmanan decided to print fake currency notes for use.
Yesterday, the 29-year-old was jailed for 31/2 years for using a fake $100 currency note to pay for cigarettes. He had also created a counterfeit $50 note.
Deputy Public Prosecutor Magdalene Huang said Sasi Kumar decided to print some counterfeit currency notes as he was in financial difficulty and owed loan sharks more than $5,000.
On July 11, he took a $100 note and placed it on a printer.
He realised the colour of the photocopied $100fa note was almost the same as the genuine one. To make it more accurate, he adjusted the colour of the photocopied $100 note.
After five or six tries, he finally managed to produce a photocopied $100 note that closely resembled a genuine one.
He then printed another four copies of the note and cut them to the right size.
The next day, he produced one of the fake $100 notes at Foodpark coffee shop at Block 2, Lorong Lew Lian, to pay for two packets of cigarettes totalling $21.80.
He pocketed the $78.20 in change.
The fake note was discovered by a stall supervisor, who made a police report on July 13.
Police raided Sasi Kumar's home in Lorong Lew Lian and found, among other things, a counterfeit $50 note.
In his written mitigation plea, Sasi Kumar said his wife was due to deliver their third child soon. He said he suffers from epileptic fits and had just found a job doing deliveries for a friend.
Two other charges of using a fake $100 note and having instruments for making them were taken into consideration.
He could have been jailed for up to 20 years and fined on each charge.
elena@sph.com.sg

Get MyPaper for more stories.