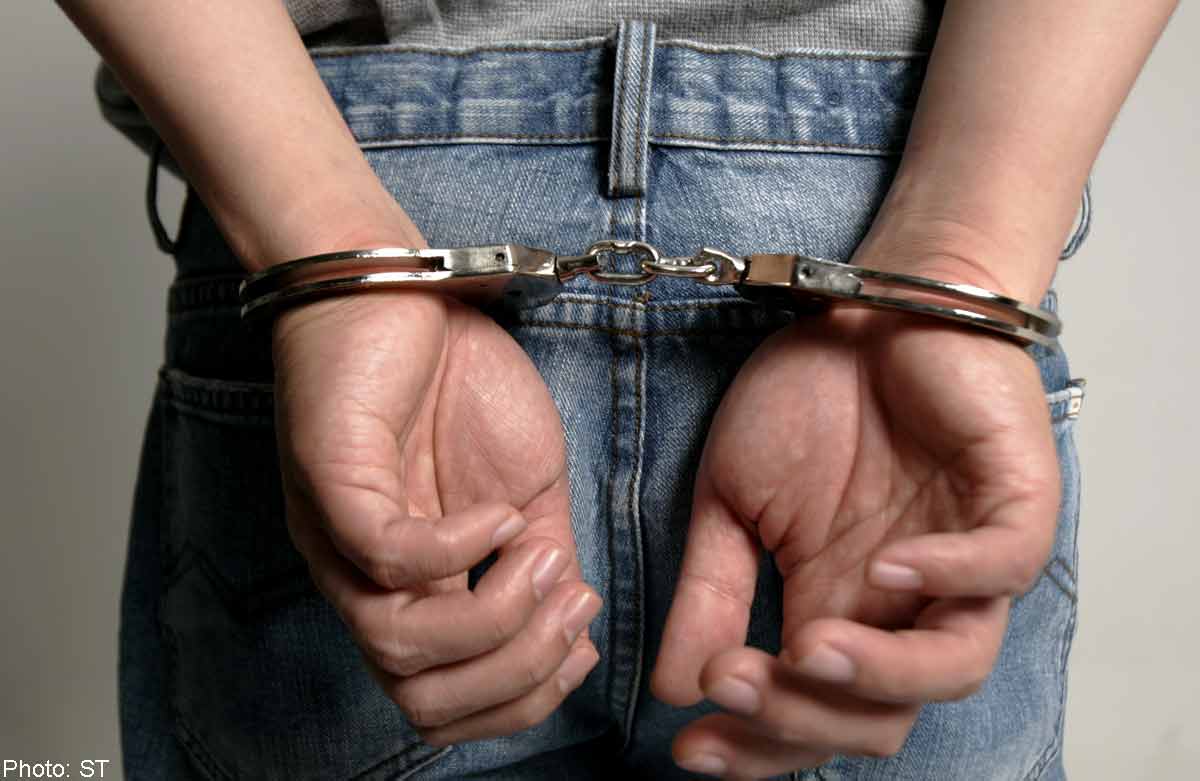 SINGAPORE - Police have arrested three male suspects, aged between 24 and 29, for their suspected involvement in several cases of housebreaking and theft offences.
Police said they recived a report on Dec 1 at 7.30pm that his public entertainment outlet located along South Bridge Road was broken into, and a safe containing cash and an assortment of win bottles were stolen.
After establishing the identities of the suspects, they were arrested along North Bridge Road on Thursday night at 8.30pm.
Preliminary investigations revealed that they are believed to be involved in several other housebreaking cases reported at public entertainment outlets.
The suspects will be charged in court tomorrow for housebreaking and theft by night with common intention, which carries a maximum jail term of 14 years.
Police would like to remind the public to adopt the following crime prevention measures:
- Ensure that all doors, windows and other openings are well-secured with good quality grilles and close-shackled padlocks
- Secure all doors and windows before retiring to bed or when leaving your house unattended, even for a short while
- Install a burgler alarm, sensor light or closed circuit surveillance camera to cover access points into your premises. Ensure that they are tested periodically and in good working condition
- Keep large sums of cash in banks and expensive jewellery in safe deposit boxes
- If you are going away for a prolonged period, suspend the newspaper subscription and arrange for someone to check on your home
klim@sph.com.sg