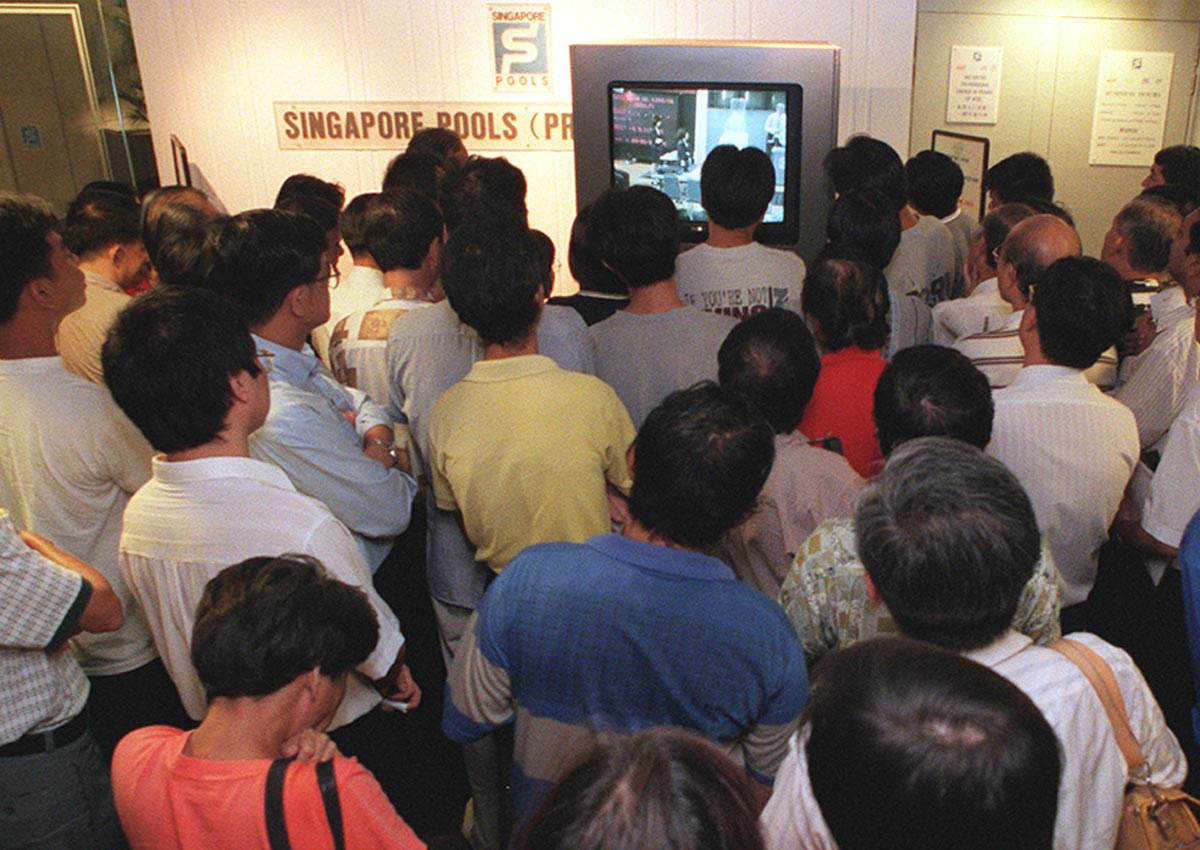 The tickets for the Sept 2 draw had been placed on consignment with a retailer when "staff accidentally threw them away" on Aug 6, said Singapore Pools in a reply to The Straits Times yesterday.
The lottery operator did not name the retailer but said it was told of the missing tickets, which cost $3 each, last week. The Straits Times understands that the retailer has made a police report.
In 2007, a retailer reported that 100 tickets were misplaced.
Prize claims will be honoured for a winning ticket from the stack of 300 reported lost, said Singapore Pools. The top prize for the monthly draw is $2.3 million. The last draw, on Aug 5, was a special SG50 National Day Draw where the top prize was increased to $5 million.
A spokesman for the company said that tickets not returned by a consignee, for whatever reason, are treated as sold.
"We honour all prize claims made by any holder of a valid winning ticket within the 180-day prize claim period - and this principle applies to the lot of 300 tickets as well," she said. Unclaimed prizes will be forfeited at the end of the claim period and channelled to the Tote Board for worthy causes.
However, she warned: "Anyone who dishonestly claims the prize for his or her own interest may be in violation of the law as it may be construed as dishonest misappropriation of property."
Earlier this month, there was a dual claim on the ownership of a winning Singapore Sweep ticket, after a maid who collected the top prize was accused of stealing the ticket.

This article was first published on Aug 27, 2015.
Get a copy of The Straits Times or go to straitstimes.com for more stories.