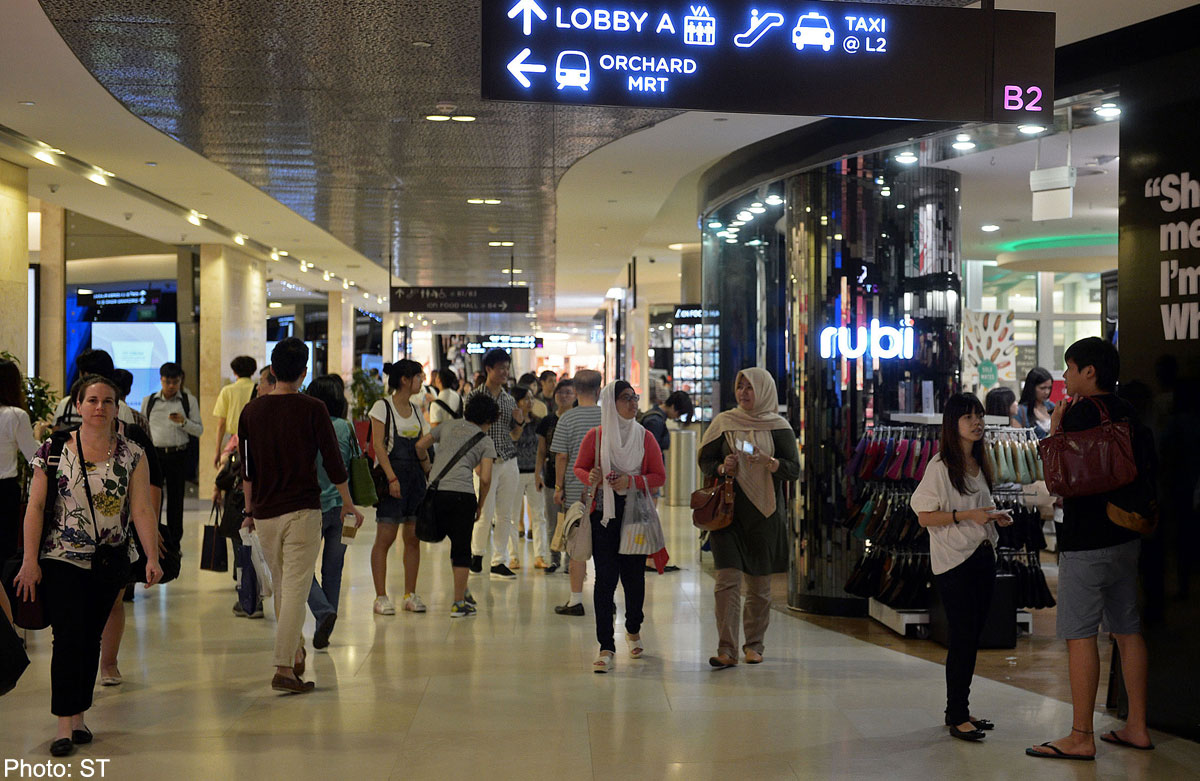 SINGAPORE - A three-dimensional mapping software from the consortium of software firms including NEC, Esri Singapore and Oracle, among others, will help emergency responders visualise indoor ground environments during disasters.
This includes shopping malls or MRT stations, where it can pinpoint the locations of survivors or threats even before Home Team officers arrive for safety or tactical planning purposes.
The consortium also developed an information governance system to allow a secure channel for different government agencies to share data and monitor the integrity of surveillance cameras and servers connected to them.
A digital signature system was created as part of this test-bed project to safeguard the integrity of video footage taken from CCTV cameras, ensuring that they have not been tampered with.
This would help strengthen their reliability, especially when the footage is tendered in a courtroom during a criminal or public inquiry, said chief technology officer and vice-president of NEC Asia Pacific Paul Wang. "When agencies come together and collaborate and share their infrastructure, they face many challenges like different boundaries and different cooperation policies," he said.
"We addressed information governance, access to resources and access to devices."

This article was first published on June 9, 2014.
Get a copy of The Straits Times or go to straitstimes.com for more stories.