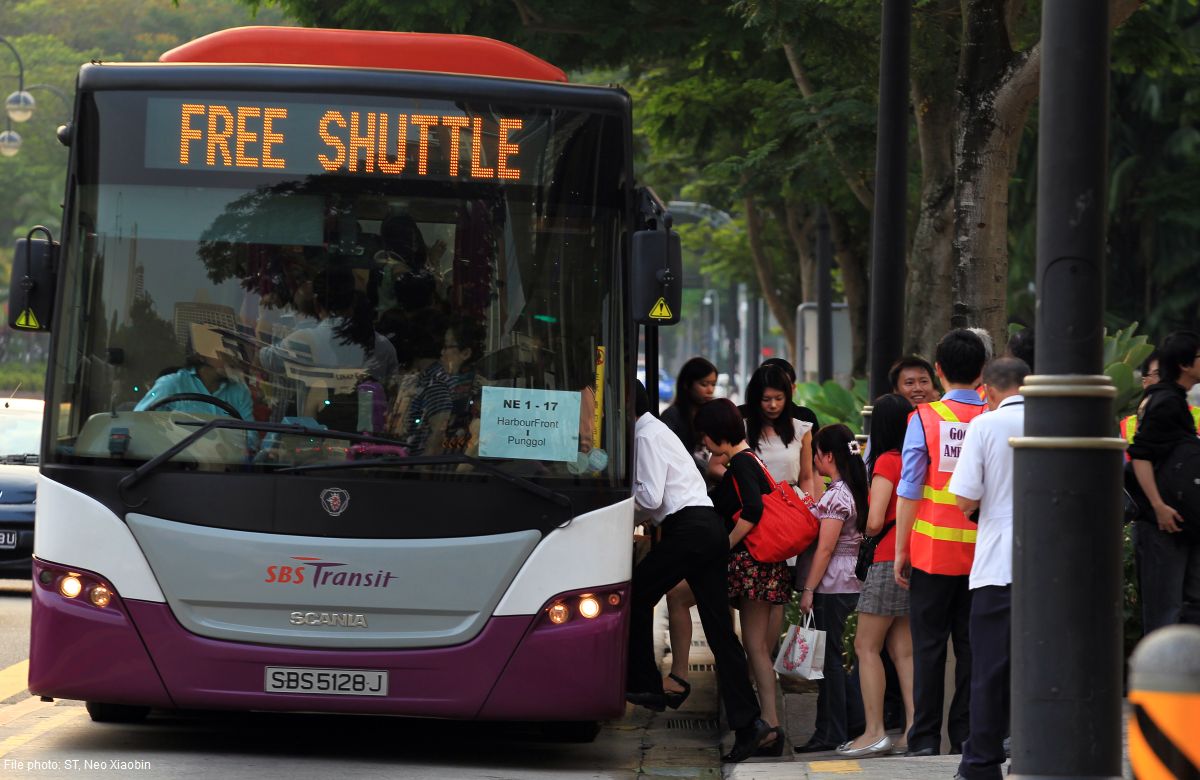 Passengers travelling along the North-South line from Toa Payoh towards Newton were delayed by about 40 minutes on Wednesday morning.
An SMRT train became immobilised after an air pressure fault on the train caused its braking system to be applied.
SMRT released a media statement on Facebook and posted tweets apologising for the inconvenience and alerting the public to the delay. It also added that the defective train was pushed to Newton station to allow passengers on the faulty train to alight.
This delayed other trains travelling towards Marina Bay station.
The service provided said that free bus services were provided at Toa Payoh, Novena and Newton stations, and the free bus service was later extended to Marina Bay station.
Train services, which were affected at about 9.03am, resumed at 9.55am.
cynloh@sph.com.sg