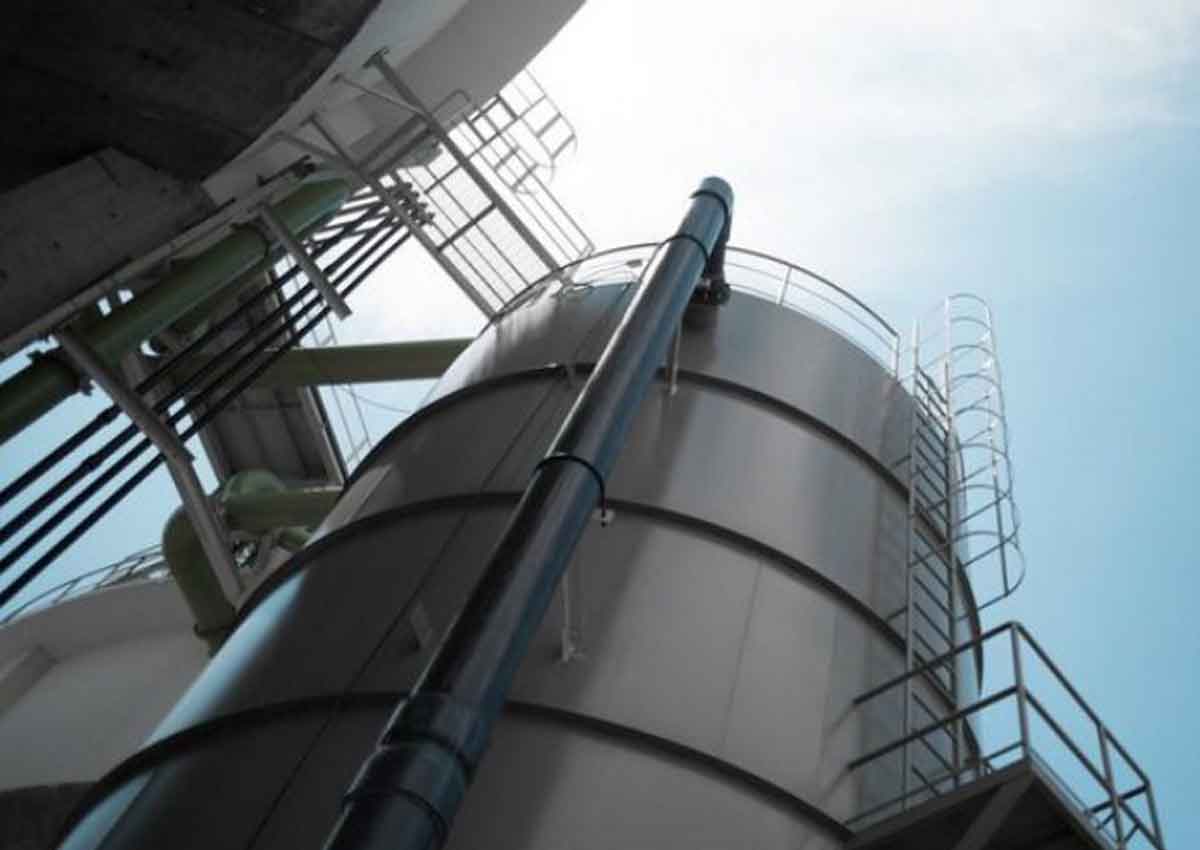 Singapore will build a fifth desalination plant on Jurong Island to enhance its resilience against the effects of climate change.
Minister for the Environment and Water Resources Masagos Zulkifli announced this yesterday during the closing session of the Water Leaders' Summit held during the Singapore International Water Week.
The new plant will have the capacity to produce 30 million gallons of water per day, he added.
As climate change will bring about calamities, such as prolonged droughts, governments must look at weather-independent and weather-resilient sources, Mr Masagos said.
National water agency PUB is also exploring the feasibility of co-locating the desalination plant next to an existing power plant, he added.
This could help to supply energy needed to run the desalination plant.
Singapore currently imports half its water supply from Malaysia, but by 2060, desalination and Newater are expected to meet up to 85 per cent of its needs.
The Linggiu reservoir in Malaysia helps the Republic to draw water from the Johor River but recent dry weather has caused levels in the facility to drop steadily.
There are currently two desalination plants which can produce 100 million gallons of water a day.
This can meet almost 25 per cent of current demand.
A third plant in Tuas is expected to be built by next year.
The fourth, to be completed in 2019, will have facilities to treat freshwater from Marina Reservoir.
It will add about 30 million gallons of water a day to Singapore's supply.
kcarolyn@sph.com.sg

Get MyPaper for more stories.