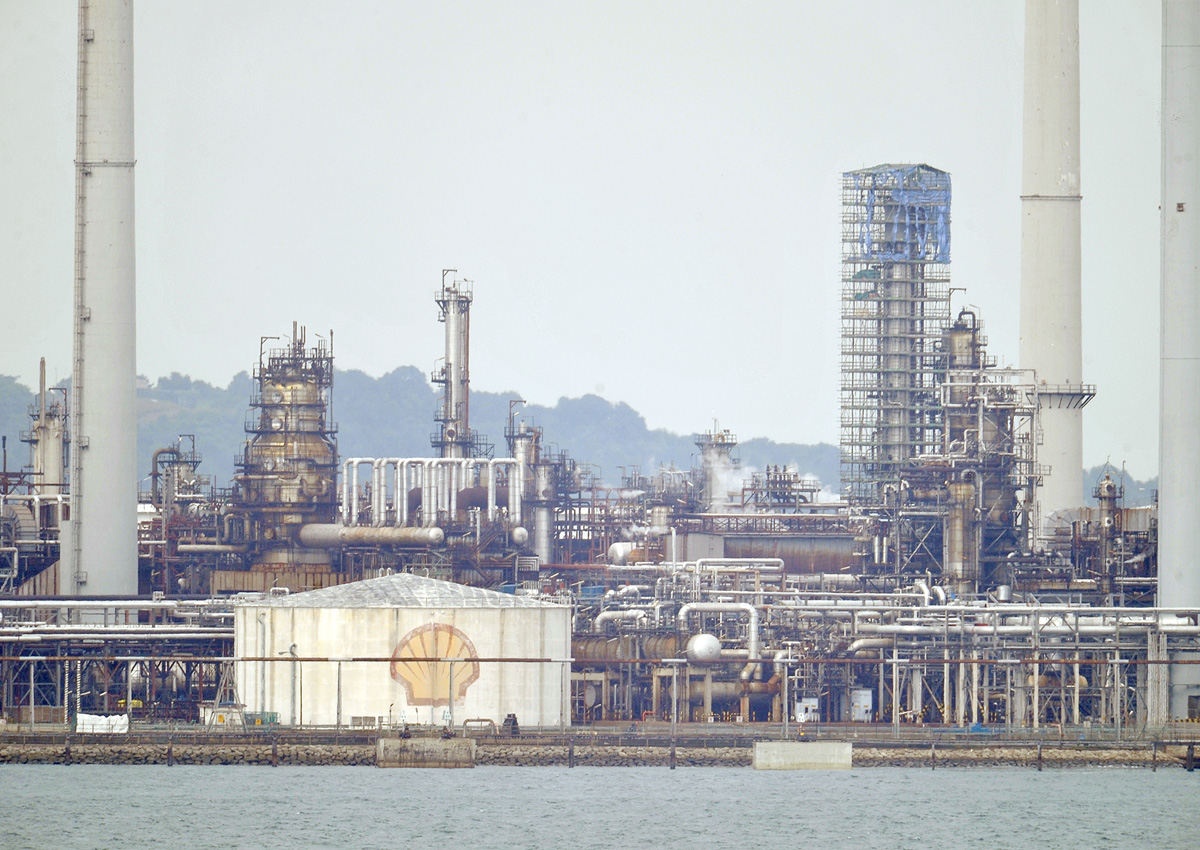 *Update as at Aug 22, 10.30am: One more contractor worker has been discharged, bringing the total number of workers discharged after receiving outpatient treatment to three as of 9am this morning (22 August).
SINGAPORE - A fire which occurred on Friday evening at Shell's Pulau Bukom manufacturing site left six contractor workers with burn injuries.
In a Facebook post by the Singapore Civil Defence Force (SCDF), the casualties were sent to Singapore General Hospital.
According to a Shell spokesperson, Shell has confirmed that the fire took place and two of the workers have since been discharged after receiving treatment.
SCDF stated in its Facebook post that they received a call from the site at approximately 6.15pm.
Upon SCDF's arrival, the fire had been extinguished by the company's emergency response team. The fire was put out within an hour and there is no other impact on the site's operations, said the spokesperson.
There were no SCDF personnel among the casualties.
While the cause of the fire was not stated, Shell assures that they are working with the SCDF to investigate the incident.
"We are following the progress and treatment of the other workers closely and are working with our contractors to ensure all possible support and assistance are rendered to the injured workers and their families. All other personnel are accounted for at the site," said the spokesperson.