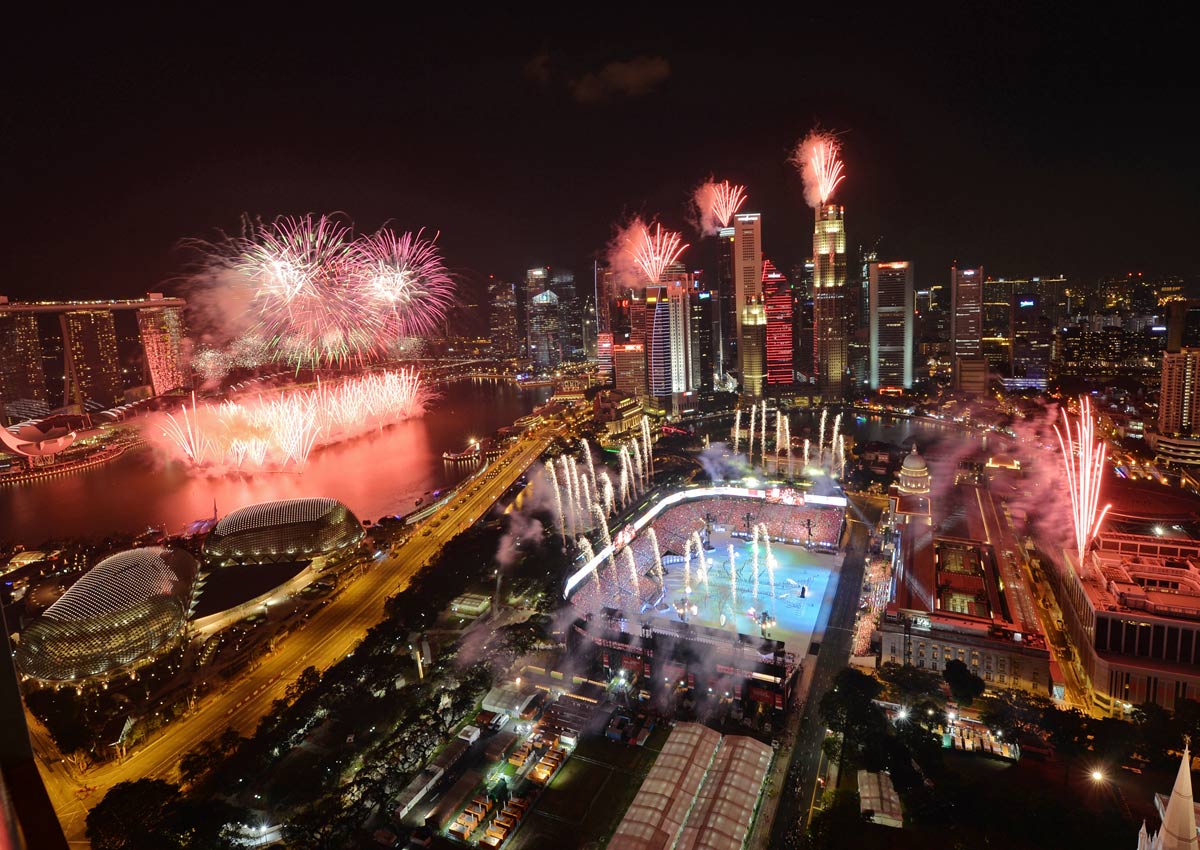 SINGAPORE - Singapore's National Day Parade will be attended by seven heads of state and government, and foreign senior representatives from 18 countries on Sunday.
The foreign heads and delegates will be attending the Jubilee celebrations at the invitation of President Tony Tan and Prime Minister Lee Hsien Loong, said the Ministry of Foreign Affairs in a statement released on Saturday.
They include Brunei's Sultan Hassanal Bolkiah, Malaysian Prime Minister Najib Razak, Cambodian Prime Minister Hun Sen, New Zealand Prime Minister John Key and Prince Andrew, the Duke of York, who is here as the Queen's representative.
The invited countries are members of the East Asia Summit and the United Kingdom.
President Tan will also host a lunch at the Istana for the heads of state, heads of government and other senior representatives on Sunday, which will be attended by PM Lee and Minister for Law K Shanmugam.
wjeanne@sph.com.sg