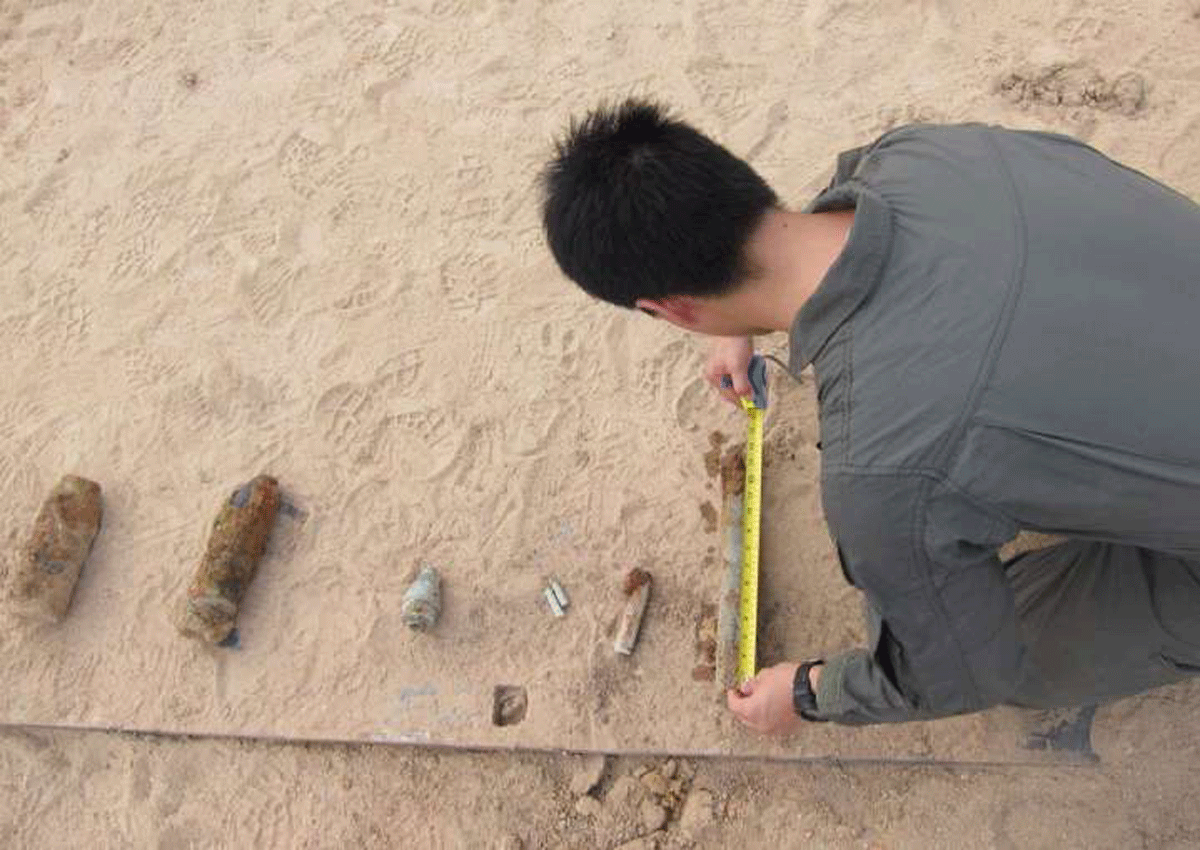 THE Singapore Armed Forces' (SAF's) Explosive Ordnance Disposal team was called into action again, after seven war relics were found at a construction site near Changi Airport Terminal 2 over the weekend.
This is the third war relic discovery in under a month - a 105mm British projectile was found in Sengkang West on Jan 22 while a 155m projectile turned up in a Changi Coast construction site on Feb 9.
Both were successfully detonated.
Announcing the latest find in a post on the Singapore Army's Facebook page on Tuesday, SAF said its team worked through the night to safely dispose off the relics on-site at midnight.
The relics had been assessed to be two 3.5-inch and 3-inch projectiles, a point detonating fuse, a 40mm anti-aircraft round, a 0.5-inch empty cartridge and two 0.303 empty cartridges.
Last year, SAF announced 11 incidents of war-relic disposal on social media.
mklee@sph.com.sg

Get MyPaper for more stories.