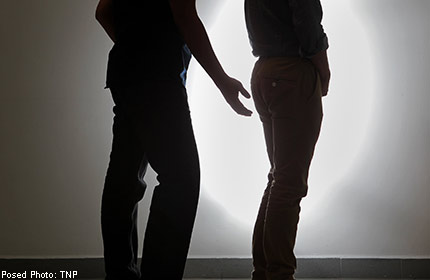 KUALA LUMPUR - A seven-year-old boy was alleged to have been sodomised by a boy just four years older while he was on an errand collecting old newspapers from a neighbour's house, China Press reports.
The boy came home crying 10 minutes after his 44-year-old mother told him to go to the floor above theirs to collect old newspapers from their neighbours.
The incident happened at 4.40pm on Tuesday at a flat in Cheras, Kuala Lumpur.
His mother comforted him and was told that a Year Five boy pulled down his pants and sexually assaulted him.
The boy's family immediately lodged a police report and brought the child to the Kuala Lumpur General Hospital for a medical examination.