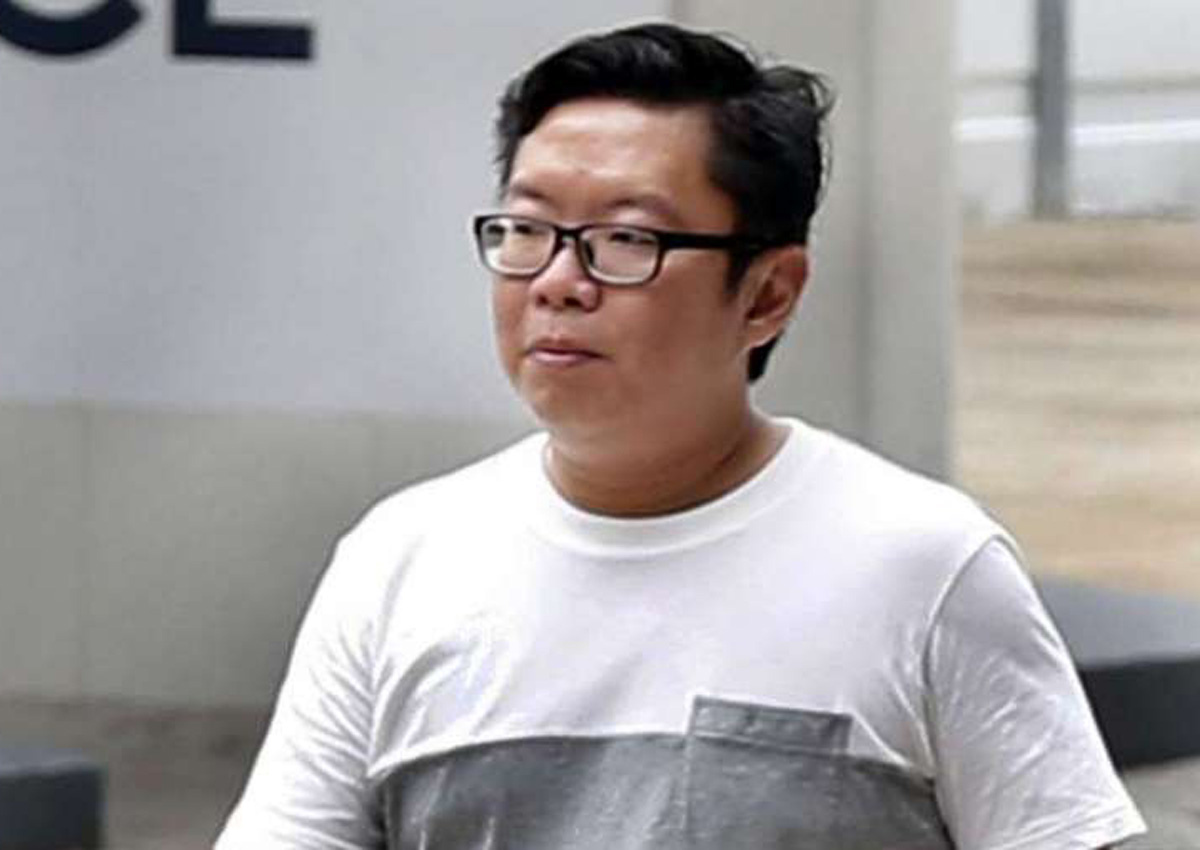 A serial cheat passed himself off as a lawyer to more than 20 property buyers, cheating and misappropriating nearly $1.8 million, part of which he splurged on a BMW 5 Series car.
His plan was said to be almost like a Ponzi scheme, which involves using fresh funds from new parties to pay those who had joined earlier.
And it lasted 14 months before Sim Tee Peng, 39, was caught.
He was yesterday jailed for seven years and two months for 23 charges, including cheating, criminal misappropriation and acting as an authorised advocate or solicitor. He received an additional 12 weeks' jail for three counts of counterfeiting stamp duty certificates.
From June 2011 to September 2012, Sim collected stamp duty payments and conveyancing-related fees from 21 property buyers, supposedly on behalf of four law firms.
He received between $17,088 and $312,000 from each victim.
Although he previously worked as a paralegal and had about four years of conveyancing experience, Sim was never formally employed by the law firms and did not have a valid practising certificate.
His modus operandi involved instructing the victims to deposit the monies into his or his company's bank account.
He then told them that he had issued his own personal cheques for the payments.
Sim, now a salesman, was then director of general wholesale company WW Hub.
To dupe victims into thinking the fees were paid, he produced fake documents, such as false invoices using a law firm's letterhead.
Sim even passed himself off once as a partner of a law firm, on name cards given to property buyers.
Describing his tactics as almost like a Ponzi scheme, District Judge Low Wee Ping noted that Sim used the monies he earned from later victims to pay off earlier victims.
In all, Sim misappropriated millions of dollars, although the judge also noted that the actual loss suffered was about $200,000.
On instances when the victims directly deposited the fees into the law firm's account, Sim would counterfeit stamp certificates to dupe the firm into giving him reimbursements for stamp duties he had supposedly paid using his own funds.
His offences came to light in January 2012 after the Inland Revenue Authority of Singapore looked into forged stamp certificates for property transactions handled by him.
While out on bail pending police investigations, Sim continued to offend several times, including driving his ill-gotten BMW car with a false vehicle licence number.
His plan involved "much premeditation, planning and calculation", said the judge.
For cheating, Sim could have been jailed up to 10 years and fined.

This article was first published on Feb 13, 2016.
Get a copy of The Straits Times or go to straitstimes.com for more stories.