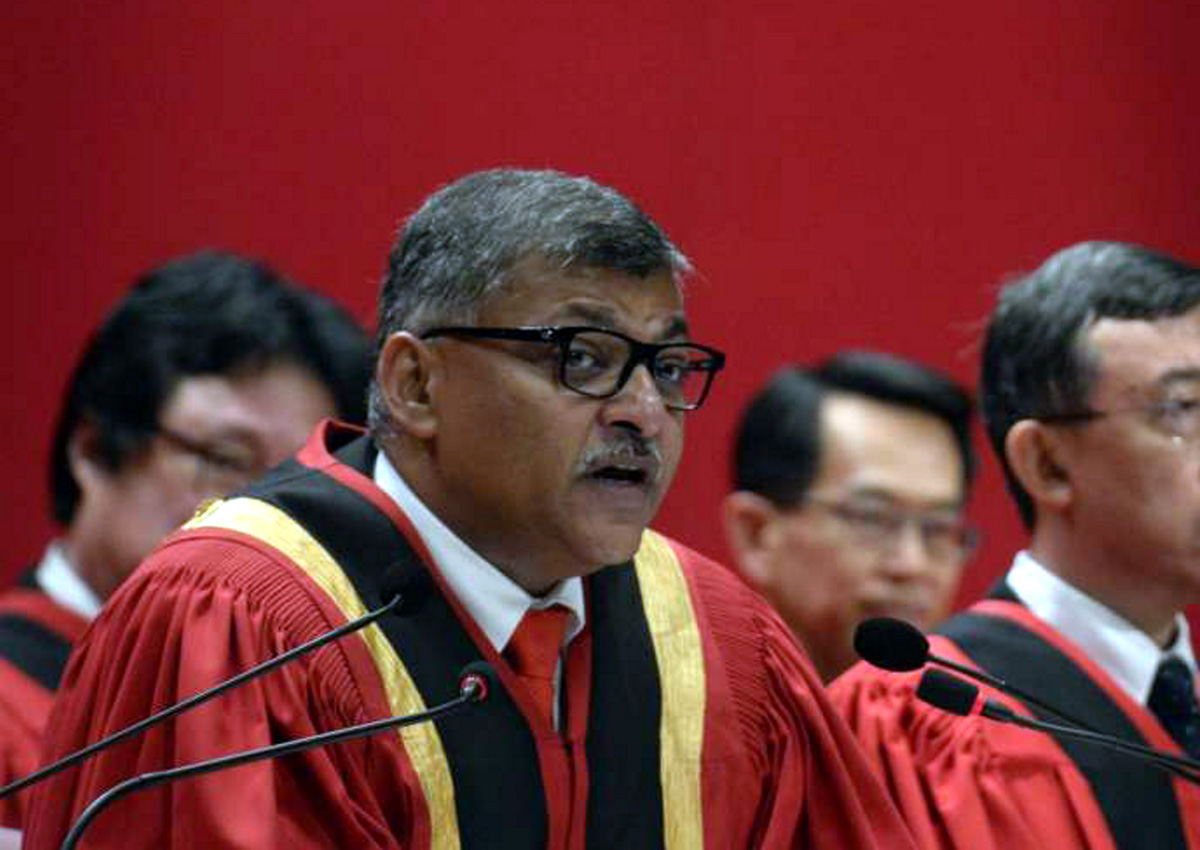 SINGAPORE - Nine members have been appointed to the Constitutional Commission which will review the elected presidency system ahead of the polls due to be called by August 2017.
According to a statement released by the Prime Minister's Office (PMO) on Wednesday (Feb 10), the commission is chaired by Chief Justice Sundaresh Menon.
The other eight members of the commission are Justice Tay Yong Kwang, judge in Supreme Court, Mr Eddie Teo, chairman of Public Service Commission, Abdullah Tarmugi, member of the presidential council for minority rights, Professor Chan Heng Chee, chairman of Lee Kuan Yew Centre for Innovative Cities and Singapore University of Technology and Design, Chua Thian Poh, chairman and CEO of Ho Bee Land, Philip Ng, CEO of Far East Organization, Peter Seah, chairman of DBS Bank and Wong Ngit Liong, chairman and CEO of Venture Corporation.
The Supreme Court of Singapore said in a statement that Christopher Tan, senior assistant registrar of the Supreme Court, is appointed secretary to the commission. He will be assisted by Shaun Pereira and Ramasamy s/o Nachiappan, both assistant registrars of the Supreme Court.
The commission will look into three key aspects of the system. These include the qualifying process for presidential candidates, the framework governing the exercise of the president's custodial powers and ensuring that minorities have the chance to be periodically elected to presidential office.
On his appointment to lead the commission, Chief Justice Menon said: "It is a great honour to be entrusted with the responsibility of studying this matter and furnishing our recommendations to the Prime Minister. I look forward to working closely with the distinguished citizens who have been appointed to the Commission. We will undertake and complete our work with due care and expedition."
Members of the public will be invited to submit their views and ideas to the commission in due course, according to the statement by PMO.
stephluo@sph.com.sg