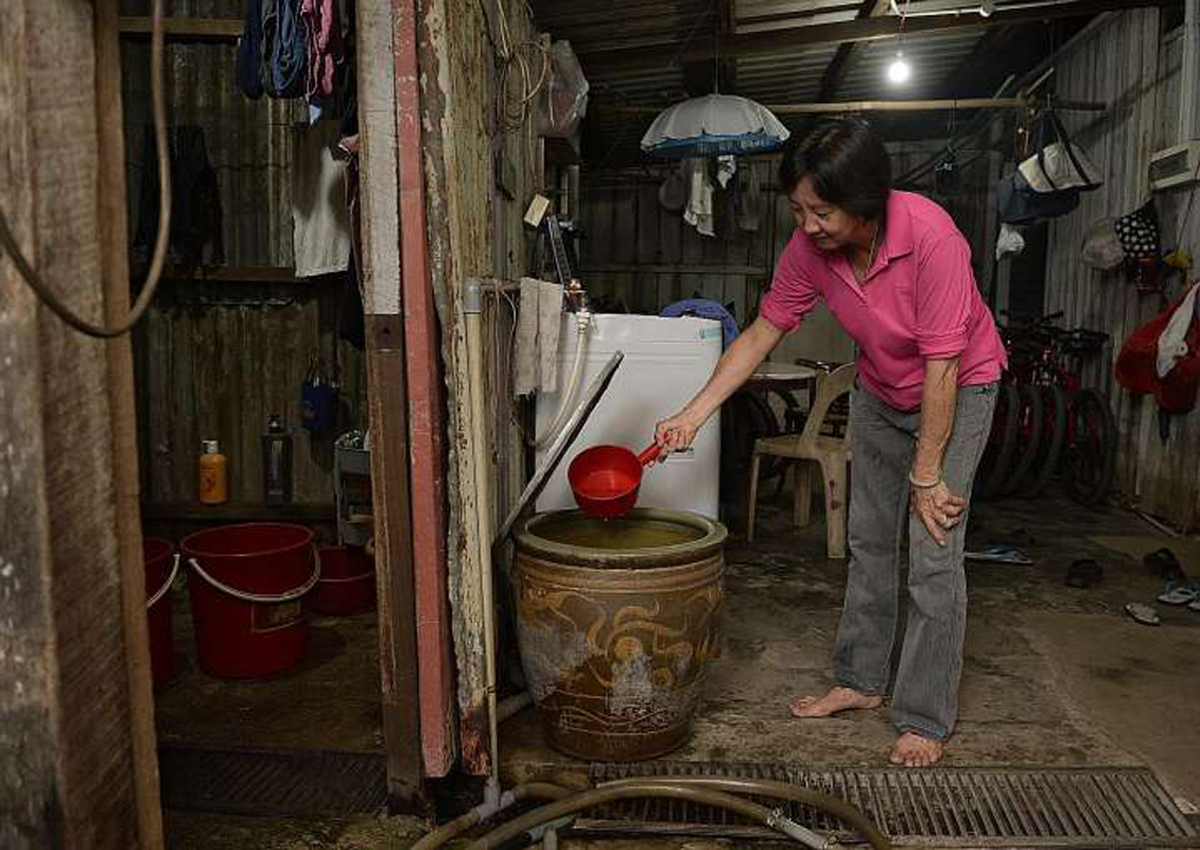 Water quality in wells used by eateries in Pulau Ubin has deteriorated, the National Environment Agency (NEA) has found.
This could be because of contamination by human or animal waste, or surface run-off from contaminated soil, said a spokesman.
In a joint statement yesterday, the NEA, national water agency PUB, Singapore Land Authority and National Parks Board said that all retail food outlets in Pulau Ubin are now required to boil well water continuously for at least a minute before using it to prepare food or drinks for sale.
Alternatively, they can use bottled water or PUB water from the mainland. The island of 38 residents is believed to have fewer than 10 eateries.
The four agencies said a similar advisory was issued as a precaution in March last year, when unsatisfactory water samples were taken from some taps.
They did not say if anyone had recently fallen ill because of drinking contaminated water.
Public toilets on the island already carry signs reminding the public not to consume the water from the taps, as the water is drawn from wells and is not potable without further treatment.
More signs will be put up to inform visitors of this, the four agencies said.
Residents of Pulau Ubin have also been advised to take similar precautions with well water used for daily needs, including brushing teeth or washing crockery.
But residents that The Straits Times spoke to remained unfazed, saying that they have been using well water without problems for many years. They had not heard about the contaminated water before advisories were given out to them yesterday.
Housewife Ong Siew Ong, 72, said: "I have lived here for more than 60 years, and we have always used well water."
Village chief Chu Yok Choon, 70, said: "I have never used water from the mainland. The whole island uses well water. Of course, we boil it before drinking."
linettel@sph.com.sg

This article was first published on December 22, 2015.
Get a copy of The Straits Times or go to straitstimes.com for more stories.