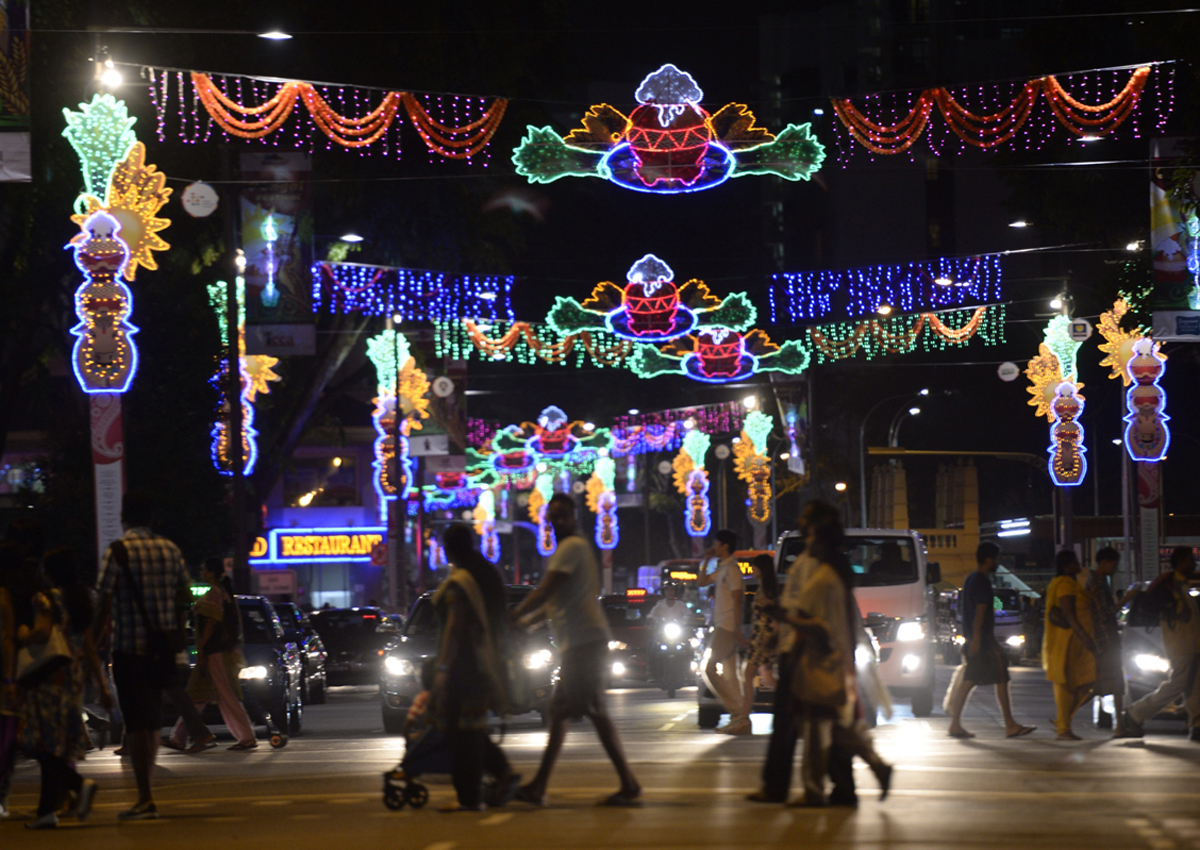 PONGAL, also known as the harvest festival, is mainly celebrated in Tamil Nadu. It is an auspicious period for those involved in agriculture. Pongal, which also refers to the boiling of milk and rice to signify abundance and prosperity, is a four-day affair.
Celebrations in Singapore started as early as Jan 8 with a street light-up on Serangoon Road and continues with a series of activities until Jan 17. These are taking place on Campbell Lane and Hastings Road.
Organised by The Little India Shopkeepers and Heritage Association (LISHA), the light-up was graced by Senior Minister of State, Ministry of Culture, Community and Youth and Ministry of Finance Sim Ann and will be on till Jan 31.
Besides activities for the young such as a design contest, there were interactive performances, a mini farm and a heritage carnival.
On Jan 10, a henna competition saw henna artists come together to create Pongal-inspired henna works.
At the festival village, pongal, a traditional sweet pudding, will be distributed to about 6,000 people on Jan 15 and 16. Till Jan 16, visitors can a buy a range of items from saris to spices, home decorations, traditional cookies and sweetmeats.
Visitors can also take part in an interactive exhibition on rice harvesting techniques using traditional farming tools.
On the last day of the festival on
Jan 17, LISHA intends to gather new citizens, PRs and members of foreign-based associations to take part in a mass cooking of pongal.

Get a copy of tabla! for more stories.