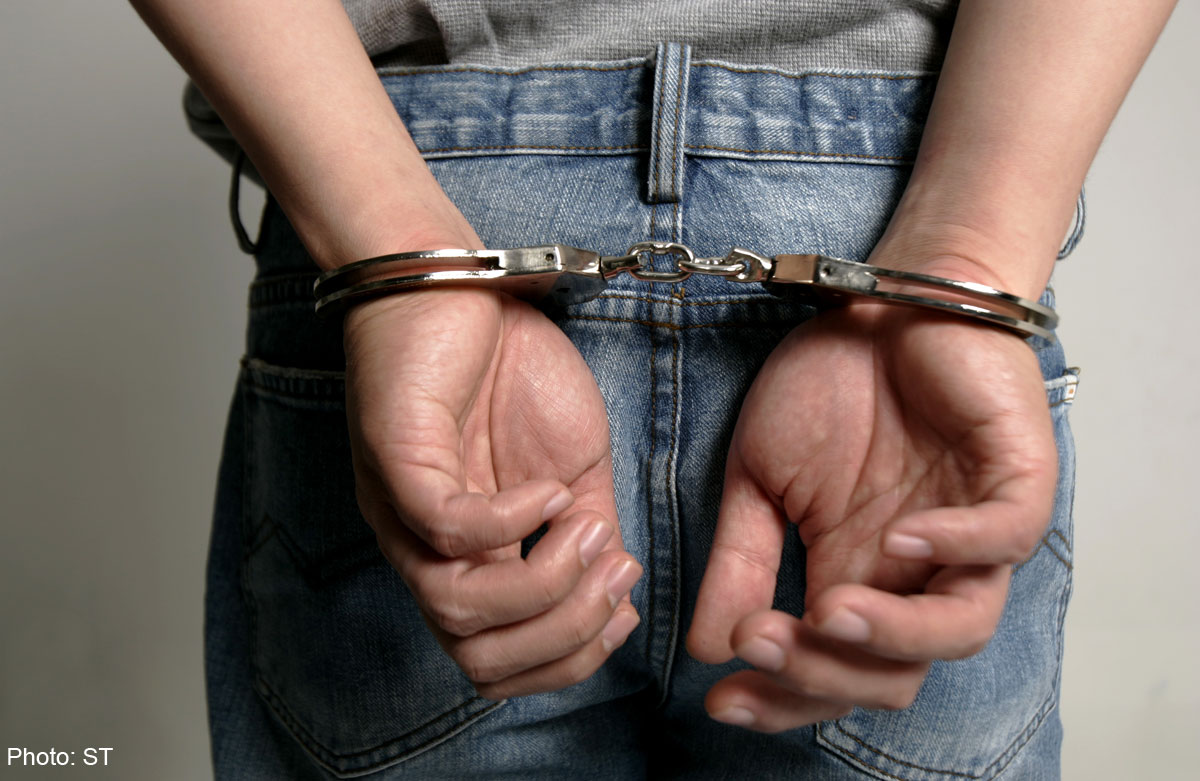 A man hammered a nail into his wife's forehead after learning that she was having an affair with a neighbour, Tamil Nesan reported.
The victim was rushed to a nearby hospital in a village in South-East Delhi, where her condition was reported to be serious.
The report said the man had an argument with his wife over the alleged affair earlier. He then tied her hands and nailed her forehead.
Their children, who were sleeping, were awakened by their mother's screams and sought help from their neighbours, who then sent the woman to the hospital.
The husband has been arrested for attempted murder.