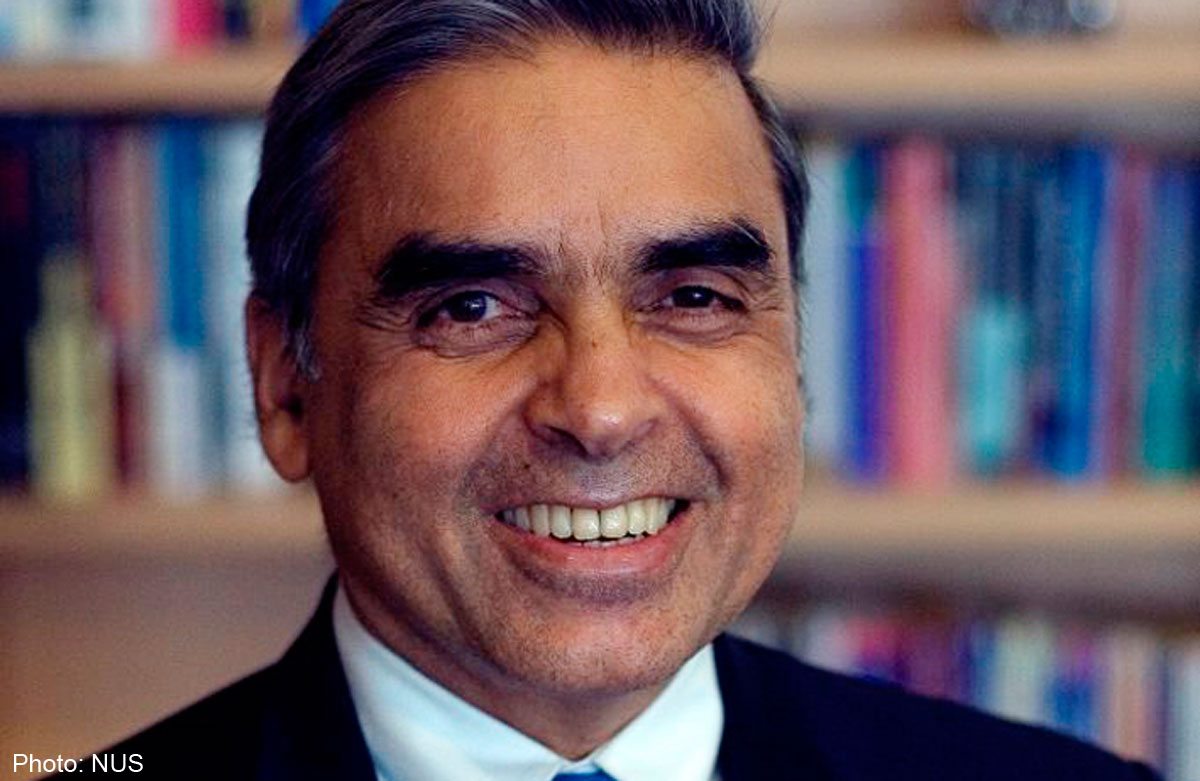 AN ANONYMOUS donor is giving half a million dollars to writers who can tell Singapore's story best.
From 2018, and every three years after that, the best history book on the nation will get a $50,000 prize.
The idea to do this came from Professor Kishore Mahbubani, dean of the Lee Kuan Yew School of Public Policy at the National University of Singapore (NUS).
He reveals the good news in his latest column published in the Opinion section of The Straits Times today.
The noted academic, who contributes regularly to the paper's By Invitation column, had appealed for a donor in an earlier article on April 12.
"For a good history book to be convincing, it must tell the stories of failures and successes together. Indeed, the best way to escape the grip of history is to write about it openly...," he wrote then.
"Hence, for 2015, when we celebrate our 50th anniversary, I hope that one of Singapore's philanthropists will award a $500,000 prize for the best history book written on Singapore."
Prof Mahbubani said yesterday that the $500,000 will be placed in an endowment fund, and the interest would be used to support the book prize every three years.
The donor, who met Prof Mahbubani last month, does not want to be named. Prof Mahbubani would say only that the man became a Singapore citizen this year, after living here for many years.
"I think it's wonderful that he wanted to donate, and I hope this will inspire others to donate to other kinds of prizes which celebrate Singapore's 50th anniversary," he said.
The competition will be organised by NUS.
Prof Mahbubani, who said earlier that there were no good history books telling the story of post-independence Singapore, had noted that there were more than enough materials and historical records to document the country's journey from Third World to First.
However, any book which "connects Singaporeans, not just scholars or historians, to their past", will be considered.
Pointing to 12 Years A Slave, the Oscar-winning film adapted from the autobiography of American Solomon Northrup who was sold into slavery, he said that he hoped the books would be equally compelling.
"It was something powerful, and more than just a pure chronicle of facts."

This article was first published on July 12, 2014.
Get a copy of The Straits Times or go to straitstimes.com for more stories.