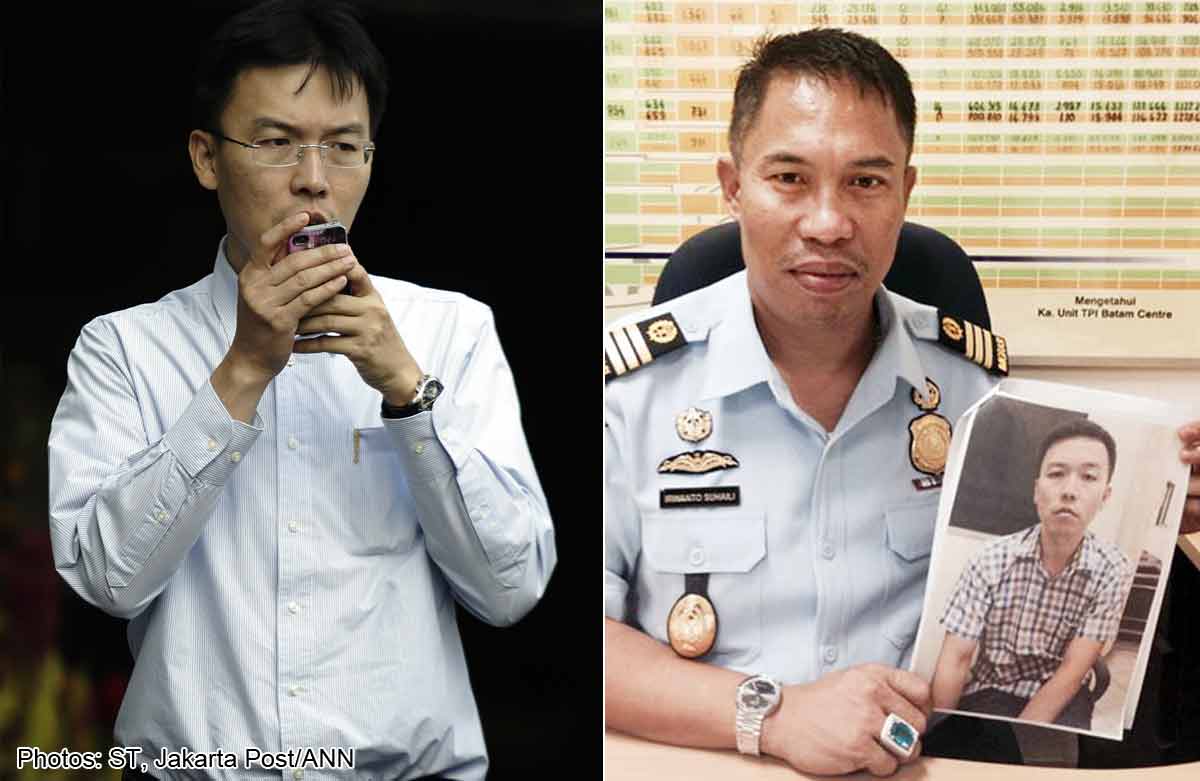 The fate of Singaporean Lim Yong Nam, 40, who is wanted by the US Justice Department for exporting a number of US-made electronic devices for bombs in Iran and Iraq, remains unclear.
No decision has been made whether to extradite Lim to the US or deport him to his country of origin.
National Police chief spokesman Brig. Gen. Boy Rafli Amar said the police were still questioning Lim and had yet to decide whether he would be deported to Singapore or extradited to the US, as it requested.
"The police are currently examining him, and a decision has yet to be made whether he will be deported back to his country or extradited to the US," he told The Jakarta Post on Wednesday.
Lim was arrested by immigration officers at Batam Center Ferry Terminal on Oct. 24. The case was uncovered in 2011 following the finding of 16 radio modules in bombs that exploded on roadsides in Iraq.