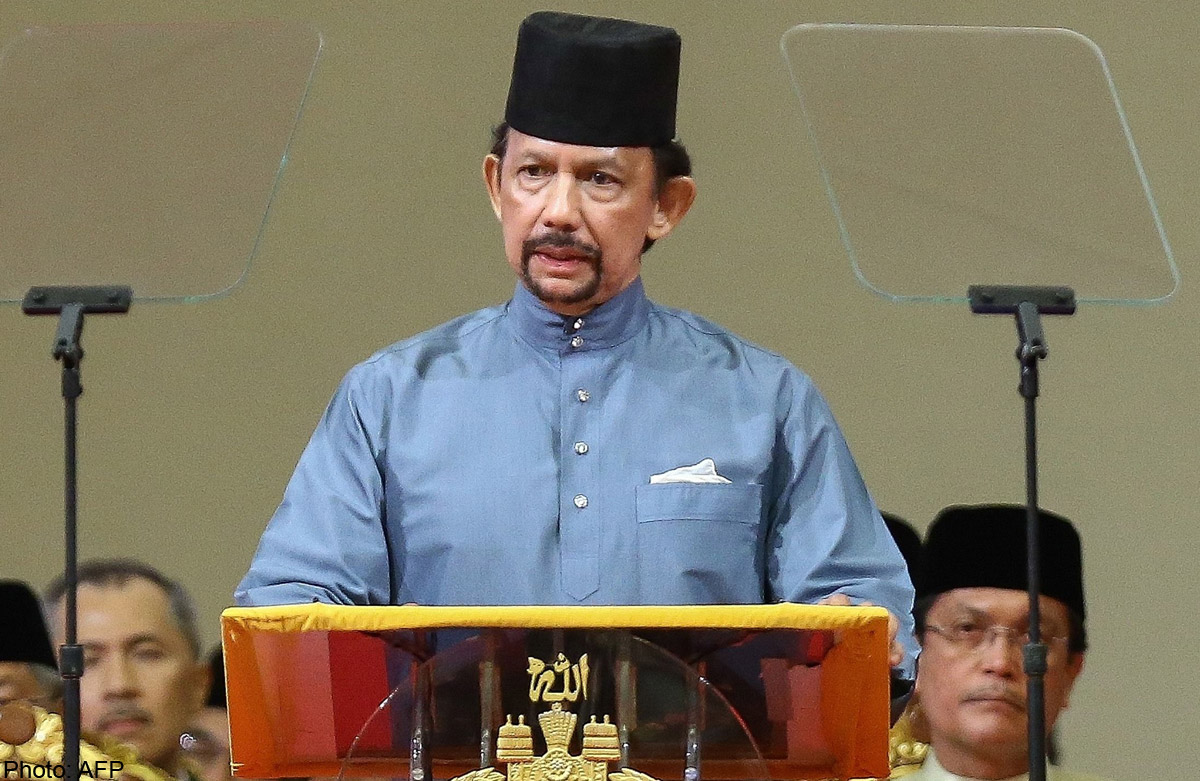 During his recent visit to Singapore, the Sultan of Brunei urged ASEAN to work proactively to shape its future amid renewed major-power rivalry and weakening confidence and trust in the region (" 'Proactive ASEAN is key' amid power shifts"; last Wednesday).
ASEAN has fallen short in some of its initiatives, with flip-flops in position and action, and lack of resolve to fulfil accords.
Political and social solidarity in member nations has not improved, and even weakened in some, posing another hindrance to regional cooperation.
When Germany and France spearheaded the push to unite Europe after World War II, they started with cooperation in coal and steel production, which led to the creation of a common market and, now, a supranational European Union.
Strong leadership played a vital role in Europe's unification. Visionary leaders Jean Monnet and Robert Schuman of France and Konrad Adenauer of Germany put in great effort in persuading their countrymen to set aside their differences and see the larger issues ahead.
Modern-day ASEAN has more collaboration opportunities than war-torn Europe. Iskandar Malaysia and the proposed transnational rail projects, for instance, are excellent avenues for cooperation.
We may like to retain our ASEAN consensus-building approach and not aspire to become a supranational body like the EU. Nonetheless, we can do much more in joint ventures and in solving regional issues, like the haze, to restore confidence in the region.
Leaders in political, administrative, business, academia and other arenas should collectively identify and iron out issues and technicalities that hinder cooperation, and lay out more platforms and plans for cooperation in various fields.
It was easier for Europeans to appreciate regional cooperation in the post-war years than for ASEAN citizens now.
Nations may need to make unpopular moves or endure short-term inconveniences to achieve bigger long-term benefits for the region. ASEAN leaders have to explain this to their people, just as European leaders did decades ago. To put the point across convincingly, let us put in extra effort to build up more success stories.
Letter by Ng Ya Ken
This article was published on April 30 in The Straits Times.


Get a copy of The Straits Times or go to straitstimes.com for more stories.