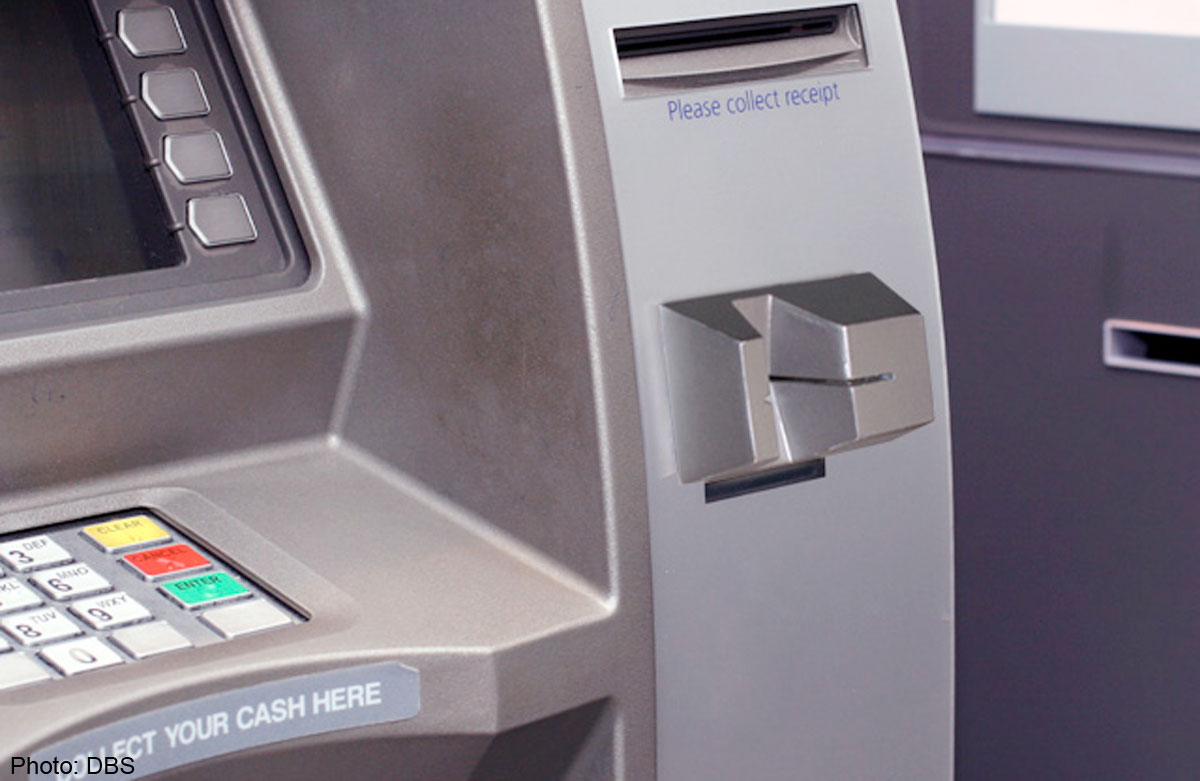 BANGKOK - ATM skimming has taken more than Bt1 million (S$39,110) from 40 users of automated teller machines in Krabi province during the past week. Muang Krabi Police Station superintendent Colonel Pruetipong Nuchanart yesterday said 40 victims had come forward since August 7.
The victims include Taweepong Charoenroop, captain of Krabi Football Club. He found that Bt323,868 was withdrawn from his bank account via an ATM transaction without his consent.
Another victim has identified the ATM at Krabi City Hall as a machine with problems.
He put a sign there saying, "Do not use this ATM. I withdrew money from it at 8.20am on August 13 and found that my account was hacked for use in Taiwan. Best wishes." It is a Krungthai Bank machine.
Pruetipong suspected that a gang from Malaysia had hacked the system about a month ago before beginning to withdraw cash.
The bank reportedly has assured its customers it will take responsibility for damages.
Krabi police chief Maj-General Nantadej Yoinuan said that after the problematic ATMs were identified, police would check recordings from closed-circuit security cameras.