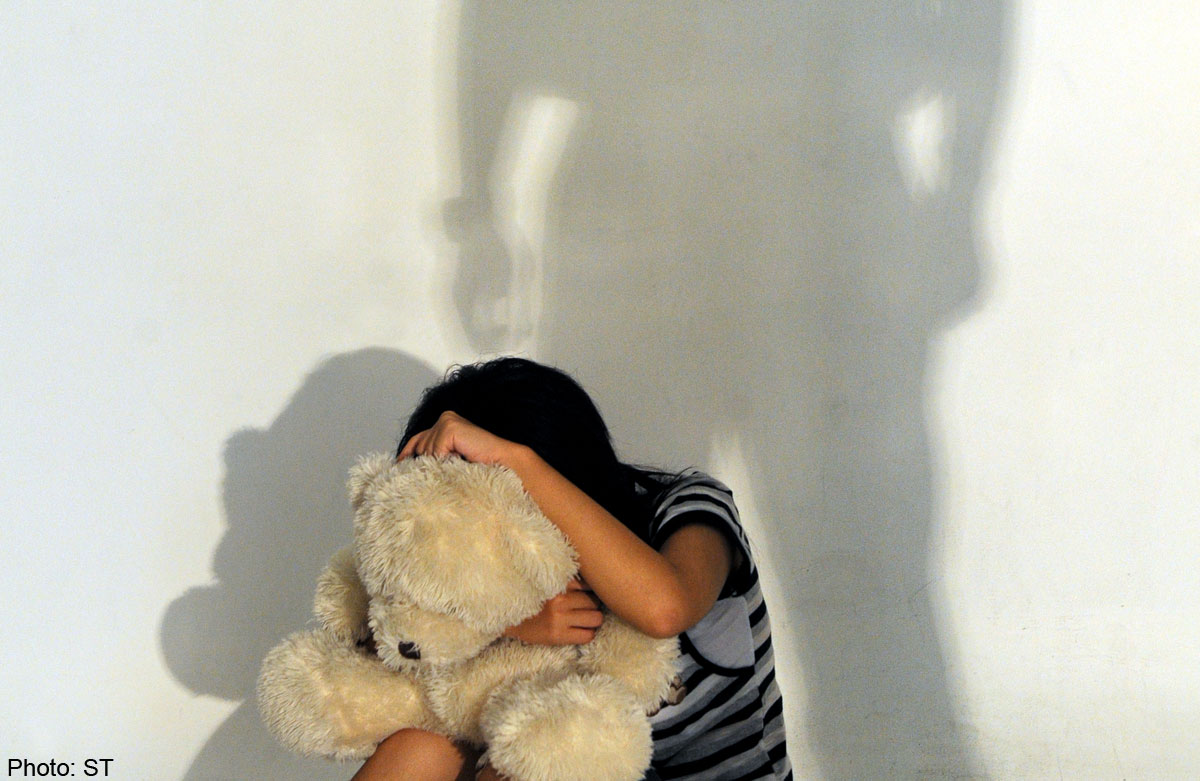 SYDNEY - A man was Friday charged with the rape and murder of a two-year-old Australian girl, allegedly attacking her over a 20-minute period when her mother was out of the house.
Police say the 23-year-old, reportedly her stepfather, carried out the brutal assault on April 20 at Coffs Harbour, 540 kilometres (334 miles) north of Sydney. The girl died in hospital the following day and the man was arrested on Thursday. He also faces drugs charges.
Detective Inspector Darren Jamieson told ABC radio the girl received "a series of blows to her abdomen, which caused an injury that later led to her death".
"She deteriorated very, very quickly and as a result she died in the early hours of Monday the 21st of April." He added that he believed the toddler was attacked while her mother was out of home for a short period.
The man was due before Coffs Harbour Local Court later Friday.