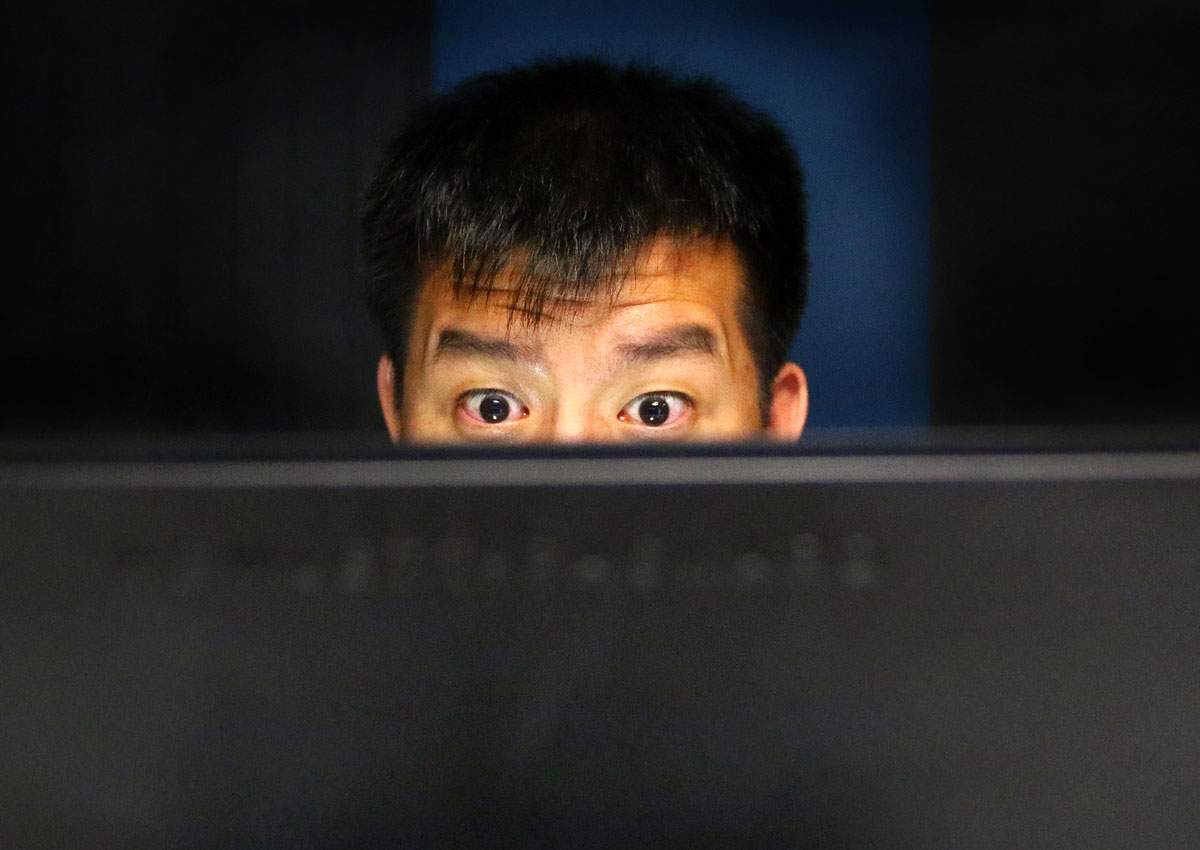 The Agri-Food and Veterinary Authority of Singapore (AVA) has warned of a phishing e-mail scam using the agency's name.
The e-mail appears to be an official communication from AVA, and asks recipients to submit their company details using an attached form.
It has the subject line "AVA Confidential Source Directory Update 2016 edition", and appears to be sent from an AVA e-mail "info@ava.org.sg".
E-mail addresses from a government agency should have the Internet domain "gov".
AVA wrote in a Facebook post yesterday: "If you receive such letters or e-mails, please ignore them. Do not reply. Doing so may give them access to your private details."
Last month, the Ministry of Manpower (MOM) and the Ministry of Health (MOH) also warned of phishing scams.
A fake MOM website was collecting the personal information of visitors, while MOH warned of a phishing e-mail from "HealthCare.gov".
Phishing is when a victim is tricked into giving up personal information to a fake website, or in reply to an e-mail.

This article was first published on Feb 23, 2016.
Get The New Paper for more stories.