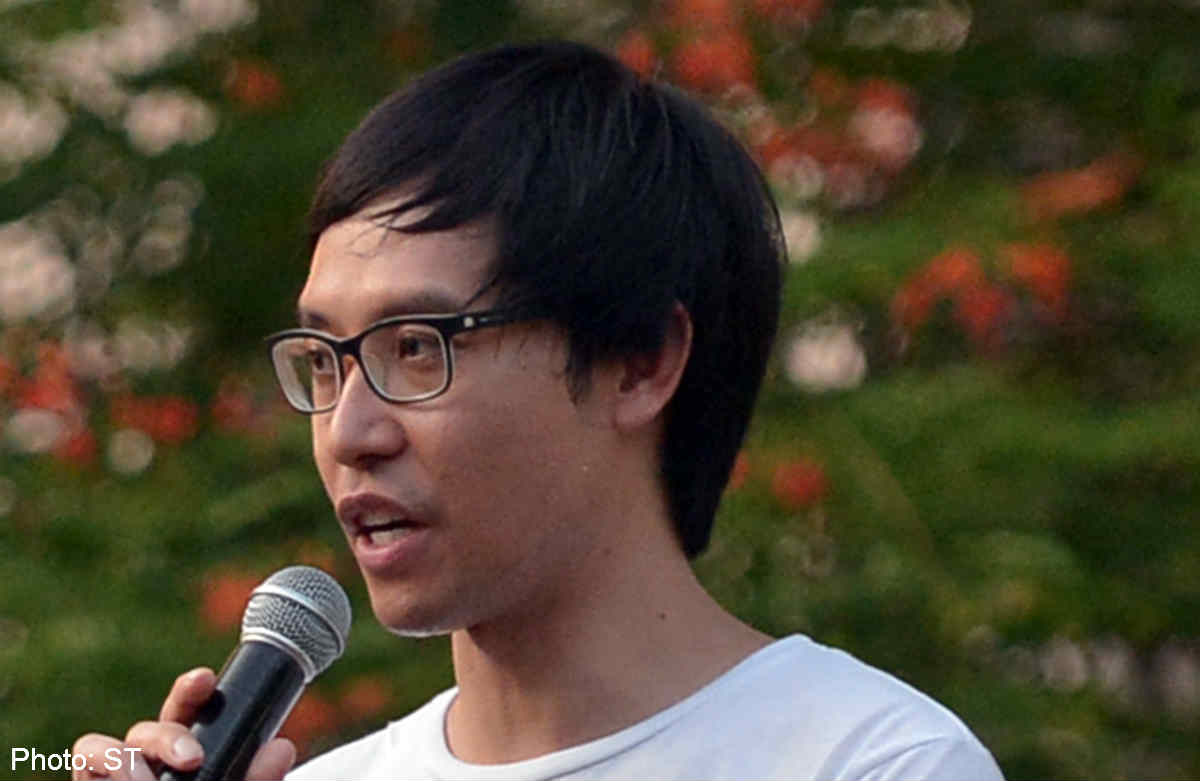 SINGAPORE - Blogger Roy Ngerng, who is facing a defamation suit by Prime Minister Lee Hsien Loong for alleging that Central Provident Fund (CPF) monies were misappropriated, showed up at the forum yesterday and raised several questions.
Deputy Prime Minister Tharman Shanmugaratnam fielded his questions about the investment of CPF monies and their relationship with Temasek Holdings and the Government of Singapore Investment Corporation. DPM Tharman spelt out the policy in some detail.
During a dialogue with Manpower Minister Tan Chuan-Jin, Mr Ngerng quizzed him on the proportion of all CPF members who are able to meet the Minimum Sum in cash, and what the median CPF balance and payout is, among other queries. Mr Tan, too, offered a reply.
Mr Ngerng, 33, later listed the questions that he had asked on his Facebook wall.

Get MyPaper for more stories.