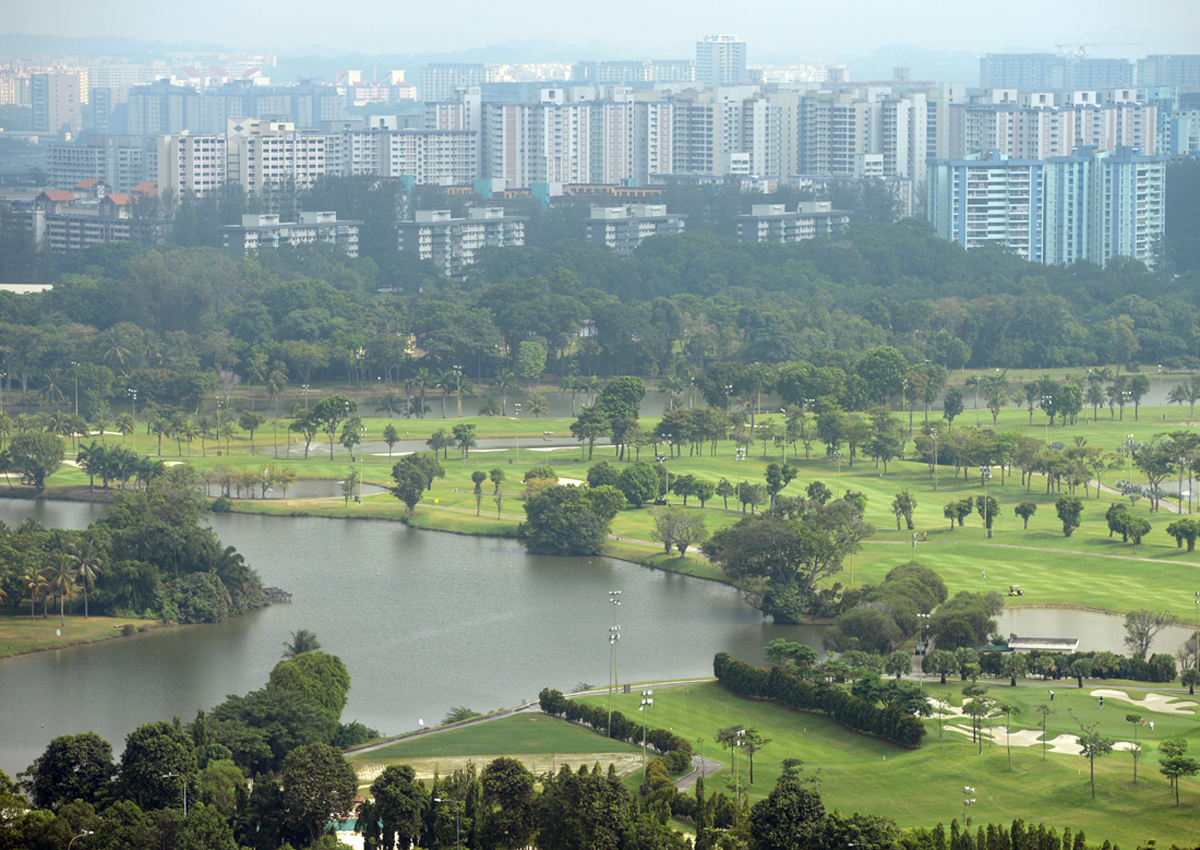 Jurong Country Club (JCC) said that a dead man found floating in a pond there last Saturday was believed to have been retrieving lost golf balls so he could sell them.
The body of the 46-year-old, whose identity has not been given, was found by a course steward.
Police received a call for assistance at 11.15am. The man's body was retrieved from the pond and he was pronounced dead by paramedics at the scene.
The man, who is not a staff or club member, is believed to have trespassed onto the grounds to retrieve the lost golf balls, said JCC general manager Farrock Ebrahim in a statement issued on Tuesday.
He added: "We are deeply saddened by this tragic event."
The Straits Times understands that the country club has contacted the dead man's family to make a monetary contribution to his funeral expenses.
Owner of Octane Golf shop Ong Boon Hwa said there is a strong demand for used golf balls, especially among beginner golfers who wish to keep the costs of their hobby low.
He sells an average of 1,000 golf balls a week to these customers.
The used balls at his shop are supplied by a country club golf course worker, who collects up to 3,000 golf balls every two weeks.
Each ball is sold to Mr Ong at 15 cents each, regardless of its brand.
Police are investigating the case, which has been classified as an unnatural death.

This article was first published on October 8, 2015.
Get a copy of The Straits Times or go to straitstimes.com for more stories.