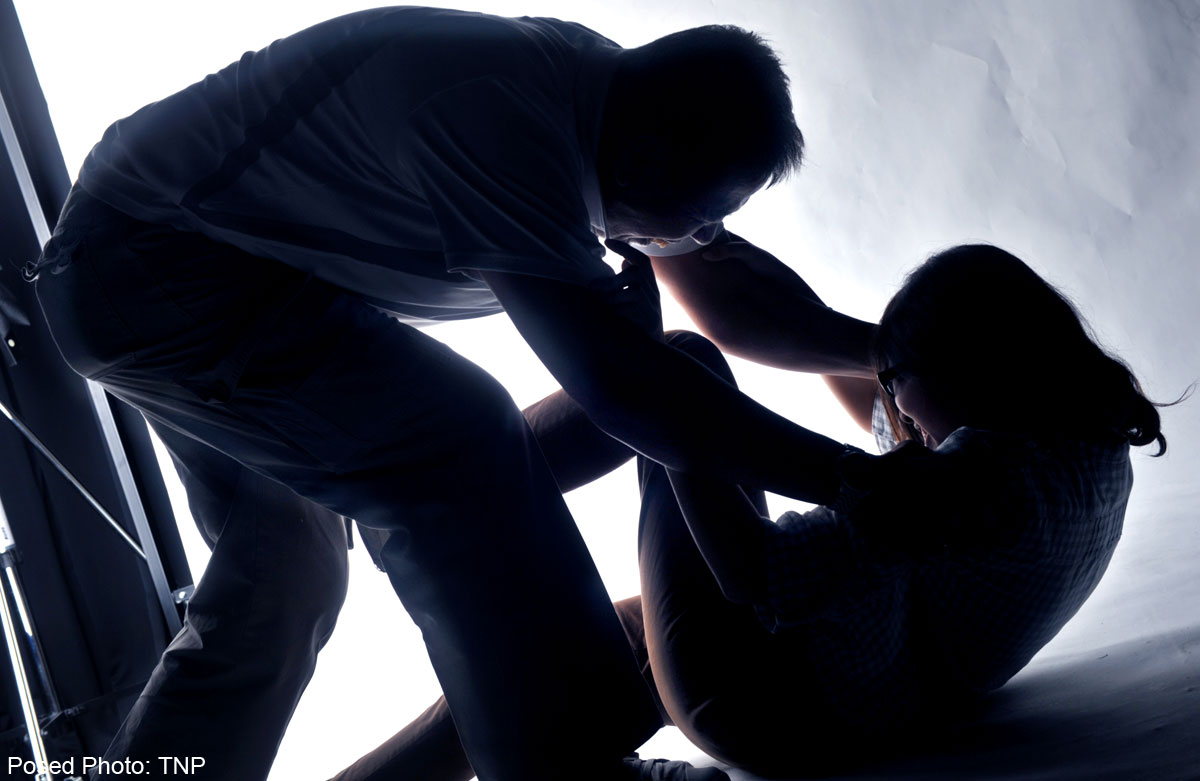 MALAYSIA - Two teenage girls were sexually abused by three men who fooled them into believing they were policemen, reported Harian Metro.
One of the 16-year-old girls was raped while the other was molested after they were brought to a hotel in Kapar, Klang.
During the 2pm incident last Wednesday, the three men on motorcycles had approached the girls after they finished school. Introducing themselves as policemen, they requested the girls to follow them to an undisclosed location.
According to a source, the suspects had initially taken the girls for a meal at a restaurant before proceeding to the hotel.
"As soon as they got to the hotel room, one of the girls had her clothes stripped off and was molested by one of the men. Her friend was raped by the other men," said the source.
Confirming the incident, North Klang police chief ACP Mohamad Shukor Sulong said the men had been arrested in Negri Sembilan.