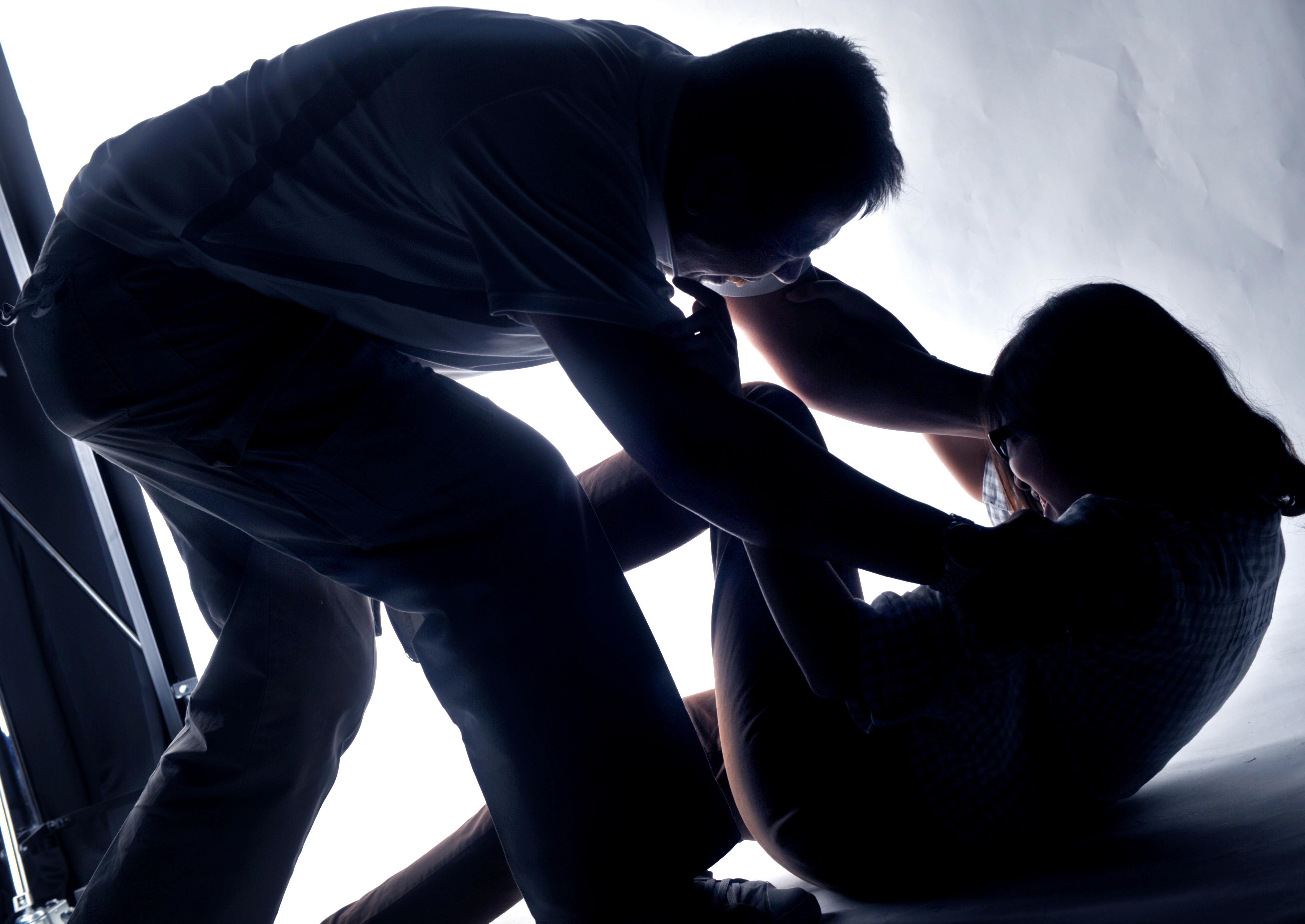 Man who robbed and raped cleaner in spite of 2 passers-by gets 12 years' jail, 18 strokes
At a busy time of night, when people were returning to their homes, a 48-year-old cleaner brazenly raped and robbed a 34-year-old woman on the staircase of a Housing Board multi-storey carpark.
Two residents passed him while they were walking down the stairs after parking their cars, but Riduan Rantau ignored them and continued his sexual attack on the victim, another cleaner.
One of the eyewitnesses made five calls to the police within half an hour of seeing the attack, which took place in October last year. He also took a photo of the rapist and his victim, which he later showed to the police when they arrived.
Based on the photo, police officers spotted Riduan in the vicinity but let him go after recording his particulars as they did not have sufficient grounds for arresting him.
But he was arrested the next morning, after the police had viewed footage from surveillance cameras in the carpark, and interviewed the victim at her home.
Yesterday, he was sentenced to 12 years' jail and 18 strokes of the cane after he pleaded guilty to rape, robbery and theft. A fourth charge of glue-sniffing was taken into consideration.
Riduan said that at around 8pm on Oct 13 last year, he was eyeing the woman, who was drinking by herself at the void deck of a block of flats in the Queenstown area, while he was sniffing glue nearby.
He ambushed her as she was throwing away her empty beer cans, and dragged her to the staircase of the carpark as she shouted for help. As they struggled with each other on the steps, he rifled through her pockets, and took $8.80 and various cards. Riduan, who was much larger than her, then forced himself on her.
During the struggle, a 27-year-old resident who had parked his car on the second level heard the woman shouting for help. As he walked down the stairs, he saw Riduan trying to kiss the woman, who was resisting. He called the police immediately after coming out of the carpark.
Shortly after, another resident also came down the stairs. But the 62-year-old did not realise what was going on as the woman's petite body was blocked from his view by Riduan's larger frame.
After the rape, Riduan went to a convenience store and bought a can of beer with the woman's money. The woman went after him and asked him to return her things when she found him. Riduan gave her back her identity card, ATM card and ez-link card - along with a comment about how he was a good person to give them back to her.
In the early hours of the next day - after he had been questioned by police - Riduan stole a T-shirt that had been hung out to dry in Lengkok Bahru. He was wearing the stolen T-shirt when he was arrested at Redhill MRT station about five hours later.
Yesterday, Deputy Public Prosecutor Christine Liu said Riduan had stolen the shirt to avoid detection, adding that he had thrown away the clothes he was wearing during the rape. She sought 12 years to 14 years' jail, and 21 strokes of the cane for his "abominable conduct".
Riduan's lawyer, Mr Tang Jin Sheng, said his client was remorseful and wanted to apologise to the victim.

This article was first published on Aug 25, 2015.
Get a copy of The Straits Times or go to straitstimes.com for more stories.