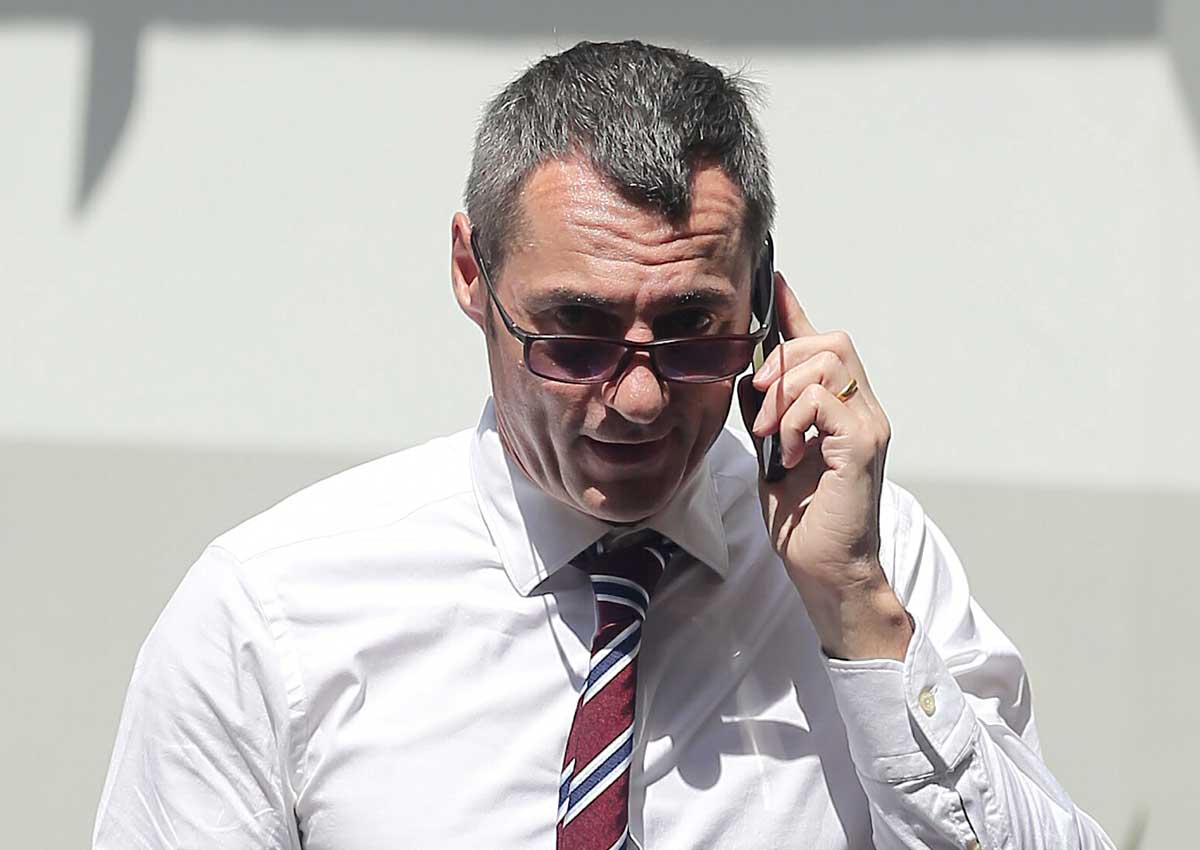 SINGAPORE - A 53-year-old man placed his mobile phone in a supermarket shopping basket with its camera facing up and took an upskirt video capturing 10 victims over 46 minutes.
On Wednesday, Noel David Jones was given four weeks' jail after he pleaded guilty to three out of 10 charges of insulting the modesty of a woman.
The remaining seven counts were taken into account in sentencing as part of his plea bargain.
A district court heard that Jones, a British national working as a project services system specialist, went to Cold Storage supermarket at Great World City on June 12.
He set his iPhone to video recording mode and placed it in a basket.
From 7.43pm to 8.29pm, Jones walked around the supermarket holding the basket.
He would walk close to and loiter around female shoppers.
He loitered around one victim for about four minutes as she walked along the supermarket, intermittently holding his basket beneath her dress multiple times.
He recorded about 29 seconds of upskirt video footage of her in total.
Jones also loitered around another victim for about three minutes, holding his basket underneath her dress intermittently.
He captured about 15 seconds of upskirt video footage of her in total.
But the victim and her boyfriend became suspicious of Jones due to his constant loitering around them. They reported the matter to supermarket staff.
Jones was detained by security staff just outside the supermarket. They later handed him over to police.
The punishment for insulting the modesty of a woman is up to one year in jail, a fine, or both, per charge.

This article was first published on Dec 14, 2016.
Get a copy of The Straits Times or go to straitstimes.com for more stories.