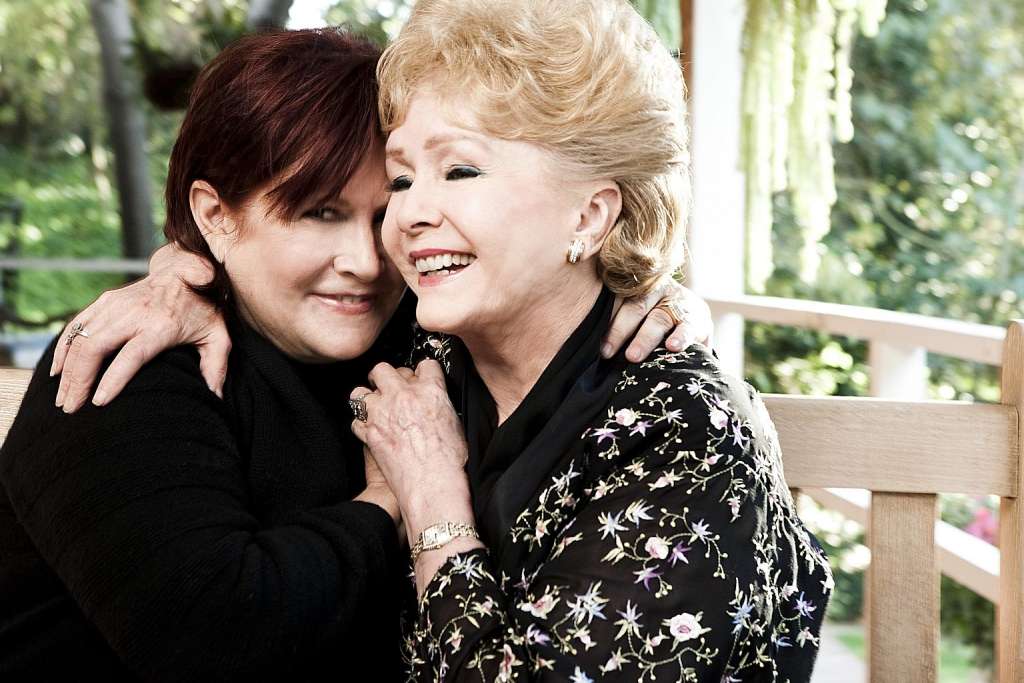 Can one die of a broken heart?
Yes, say doctors.
Undertakers also say it is possible, and they cite cases of people who die within months or even weeks after the death of their loved ones.
The death of actress Debbie Reynolds last Wednesday - a day after her daughter Carrie Fisher died - has led to talk that she died from grief.
In Singapore, doctors said they have seen patients who suffered from "broken-heart syndrome", a condition where the heart is weakened after a patient goes through severe emotional stress.
Emotions such as sadness, anger and fear can trigger the release of stress hormones such as adrenaline. In excess, this temporarily "stuns" the heart muscle, said cardiologists.
The condition, also known as Takotsubo cardiomyopathy, does not usually cause death.
Tako tsubo is the Japanese term for octopus trap, which is similar in shape to the left ventricle of the heart of someone who suffers from the condition.
Read also: Disney faces 'Star Wars'-size dilemma over loss of Carrie Fisher
Associate Professor Yeo Khung Keong, a senior consultant at the National Heart Centre Singapore, said the condition appears to be more common in post-menopausal women.
He said: "This weakening of the heart is usually temporary, and mimics a heart attack. Patients can have chest pains, difficulty breathing and even heart failure."
Before she died, Ms Reynolds was said to have suffered a stroke, and was rushed to hospital.
According to reports, her son said the stress of his sister's death was too much for her.
Dr Edgar Tay, a senior cardiologist at the National University Heart Centre, said patients who experience this condition are usually those who have been through a highly stressful event.
He said: "They may have witnessed the death of a family member or they may have been with a family member while he or she suffered a heart attack."
According to a 2014 study done in Britain and published in a journal called the Jama Internal Medicine, the number of people who had a heart attack or a stroke in the month after a loved one died was double that of those who were not grieving.
Read also: Hollywood mourns 'Star Wars' icon Carrie Fisher
Undertaker Roland Tay said he sees about one case every one or two years of loved ones dying within weeks or months of each other.
They are usually elderly couples who do not have children.
Mr Tay said: "It could be due to the lack of support. Somebody needs to be around to take care of the person who is mourning."
Ms Ang Jolie Mei, the managing director of funeral parlour The Life Celebrant, said grief can be handled in two ways.
People can succumb to it or find the strength to face the situation they are in.
She recalled a case in 2010 when five family members died in a tragic accident after a trailer tried to overtake their MPV.
One woman survived but her husband, mother and three children died in the crash. "But the woman did her best to stay strong for her family," said Ms Ang.
kcarolyn@sph.com.sg 

This article was first published on Jan 01, 2017.
Get a copy of The Straits Times or go to straitstimes.com for more stories.