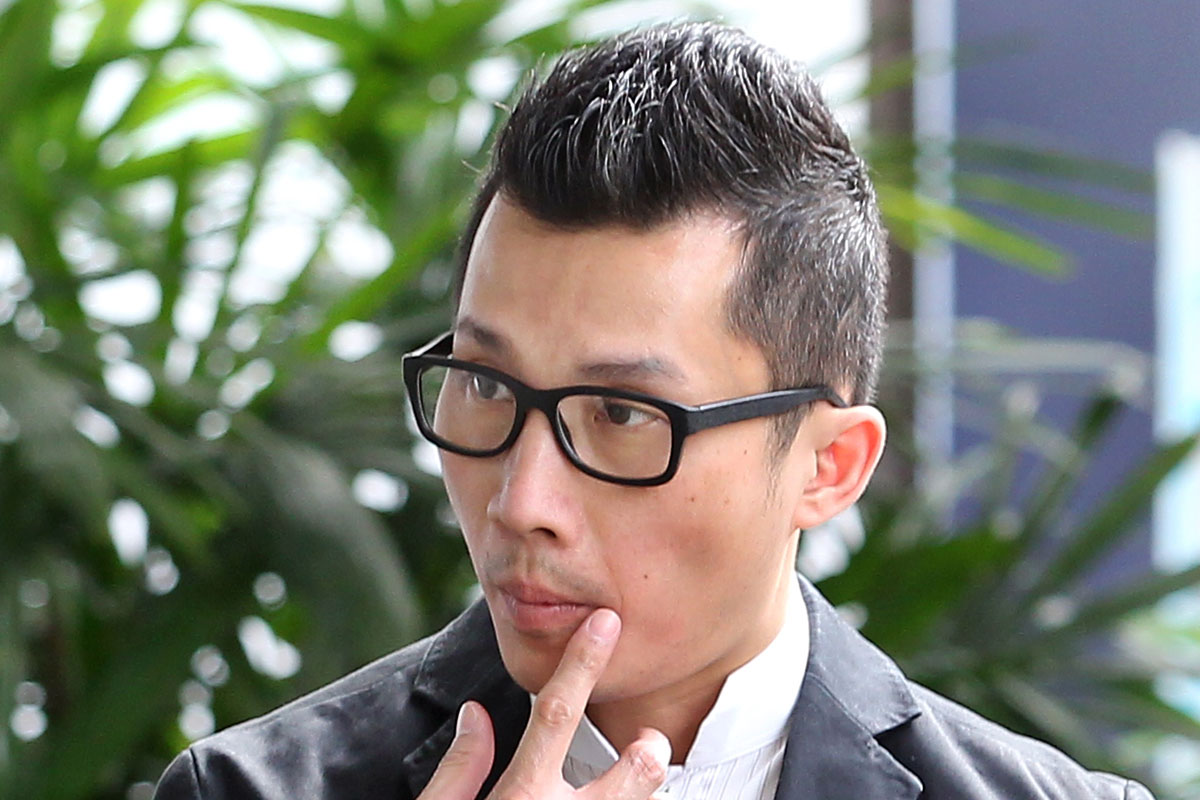 A BUSINESS school owner who cheated hundreds of students of almost $2.2 million in a fake degree scam was yesterday sentenced to 51/2 years in jail.
Ben Yap Chee Mun, 45, who owns Brookes Business School, pleaded guilty on Sept 7 to 30 charges of cheating, while another 282 charges were taken into consideration for sentencing.
Yap would train employees to sell various degree programmes purportedly offered by the Royal Melbourne Institute of Technology (RMIT) and one Brookes University. However, Brookes Business School was not authorised to offer RMIT programmes and Brookes University was in fact a sham institution set up by Yap.
The employees, who were called directors, were given commissions of between 40 per cent and 60 per cent of the course fees for each student recruited. Most students paid between $10,000 and $20,000 each.
In one case, a student by the name of Yeo Siew Chin paid $16,800 to Brookes Business School, believing she was signing up for an RMIT Bachelor of Business Management (Marketing) programme.
The scam, which spanned a period of about four years from 2004 to 2008, was elaborate. Potential students were told that Brookes Business School was certified by CaseTrust and the Ministry of Education. Students were given documents such as transcripts bearing the letterheads and logos of RMIT or Brookes University to make the programmes appear genuine. Yap had even set up a company called Global Accreditation Commission in Britain to accredit Brookes University.
Yap's ruse began to unravel in December 2008, when Clarence Lim, his business partner at Brooke's Business School, lodged a police report that someone representing former students was trying to extort money from the school. The police report stated that several Brookes Business School students had complained that their RMIT degrees were not recognised by the Australian university.
At about the same time, information regarding the unrecognised degrees was spreading among the students and ex-students at Brookes Business School, leading to more police reports.
Subsequent investigations uncovered Yap's fake degree scams, as well as another "cash-back scheme" scam that cheated three banks into disbursing student loans.
The scam saw Brookes Business School recruiting students to apply for study loans based on inflated course fees. The excess sums were then shared between the school, students and others who acted as brokers for the scheme.
Yap was sentenced to two years and 10 months in jail in March last year after being convicted of 13 charges related to the "cash-back scheme" scam. Another 120 charges related to the scam were taken into consideration for this current sentence.
The 51/2 year sentence will run concurrently with last year's sentence, which Yap is currently serving.

Get MyPaper for more stories.