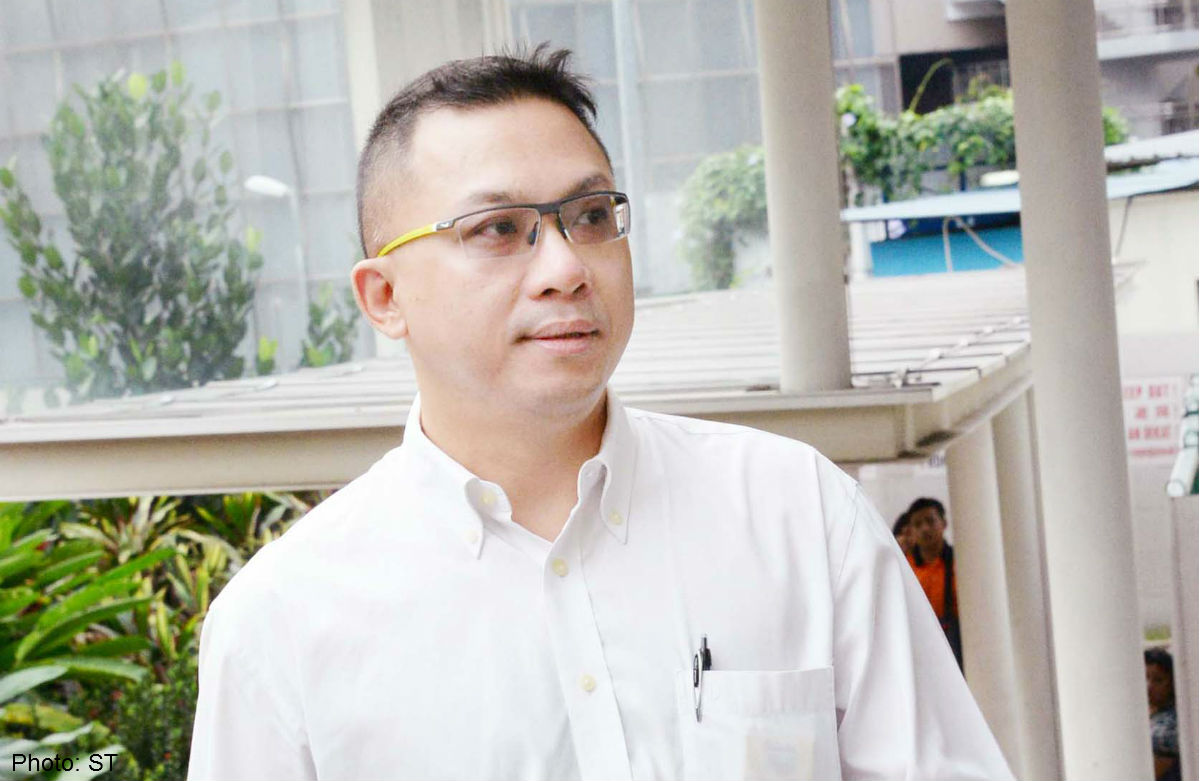 SINGAPORE - A businessman accused of hacking into and defacing the website of the Istana last November will claim trial, said his lawyer on Monday after a pre-trial conference.
Delson Moo, 42, will contest two charges of unauthorised modification of the server which hosted the Istana website, said his lawyer, Mr M. Ravi.
He said he will be scouting for computer experts based in New York and London to line up as witnesses for his client.
Moo, a director of two IT-related firms and an online store selling baby products and women's clothes, was charged last November under the Computer Misuse and Cybersecurity Act. So too was Institute of Technical Education student Melvin Teo, 17, who faces the same charges.
Each allegedly made two almost simultaneous intrusions into the server of the Istana website just after 12.30am on Nov 8 and put up insulting phrases and illegitimate images.
Moo, it was earlier reported, had allegedly made the webpage display a picture of an old woman pointing her middle finger, alongside offensive words in Hokkien.
The cases against the two men - Facebook friends who had not met in person at the time of the alleged offences - will likely be dealt with separately.
"My hand was itchy and ... I got myself into trouble," Moo said two weeks before he was charged on Nov 29, calling it "purely a stupid mistake".
Another pre-trial conference for Moo will be on April 14, while Melvin's case will next be heard on Feb 28. If found guilty, they may be fined up to $10,000 or jailed for up to three years, or both. The cases against three others for a wave of cyber intrusions late last year are also pending.
Mr Ravi, who also represents James Raj Arokiasamy, 35, the alleged hacker behind "The Messiah" pseudonym, previously said his client will claim trial for one charge of hacking into the Ang Mo Kio Town Council website on Oct 28 and four drug charges. A pre-trial conference for his case is scheduled next Monday.
Meanwhile, unemployed Mohammad Azhar Tahir, 27, and his brother, disc jockey Mohammad Asyiq, 21, face 16 charges in all for cyber-hacking offences. Both are accused of hacking into the social media and e-mail accounts of Ah Boys To Men actor Ridhwan Azman, among other offences. They are due back in court on Feb 21.
waltsim@sph.com.sg

Get a copy of The Straits Times or go to straitstimes.com for more stories.