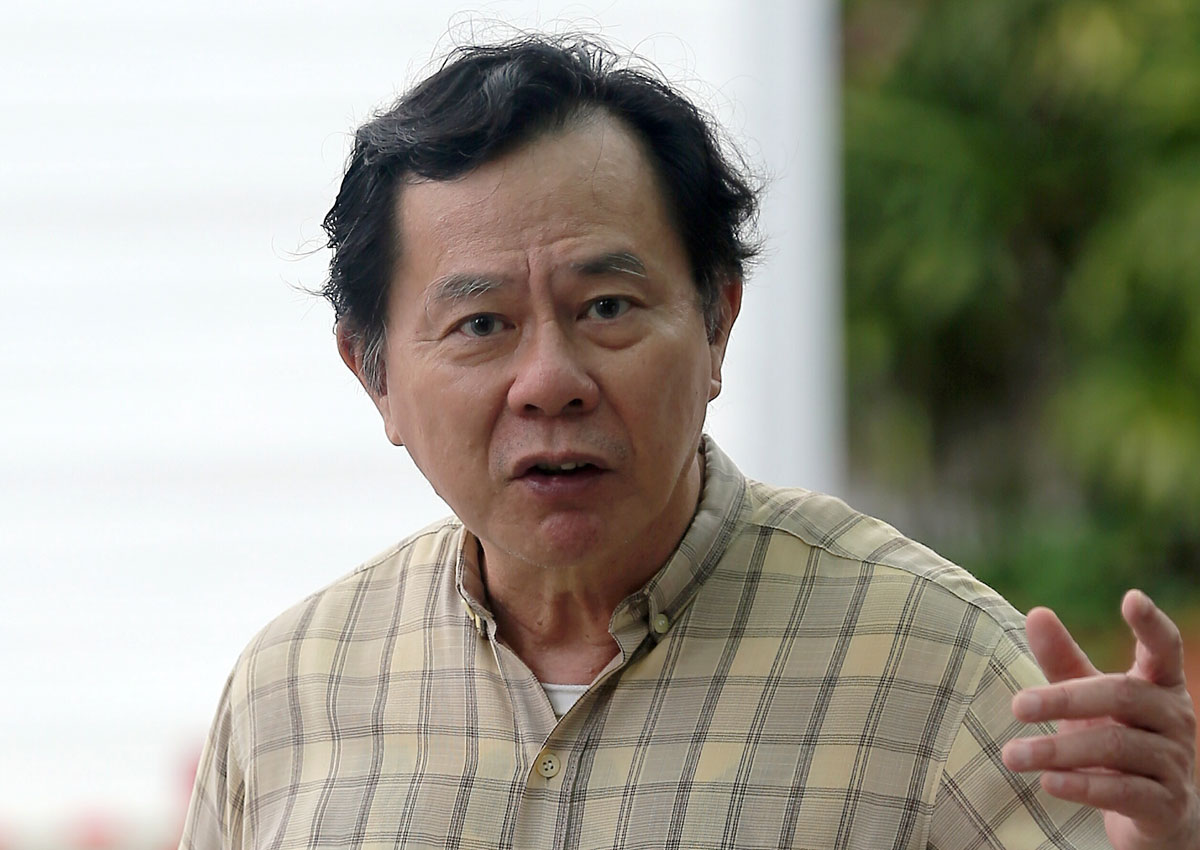 A businessman has been charged with four counts of attempting to deceive the Inland Revenue Authority of Singapore (Iras) into giving payouts under the Wage Credit Scheme.
Yesterday's prosecution is the first under the scheme, which was introduced in 2013 to help businesses cope with rising labour costs.
Chou Li Chen, 69, allegedly tried to dupe the Iras into believing that he had received a wage increase of $41,674 each from four companies - Interfam, Virtuality Art & Entertainment, Cap Investment and Assobuild - in 2013.
Chou, who is represented by Mr S. Radakrishnan, is a director of Assobuild and financial manager of the four companies.
He is said to have dishonestly induced the Iras into paying $16,670 to each of the four companies under the Wage Credit Scheme.
The three-year scheme, part of a support package, sees the Government co-funding 40 per cent of pay hikes to Singaporean employees. It has been extended to next year at a lower co-funding level.
Mr Radakrishnan told the court that he had just been engaged and needs to take full instructions and make representations.
If convicted, Chou could be jailed for up to five years and fined on each charge. The case will be mentioned on July 7. His bail of $15,000 has been extended until then.

This article was first published on Jun 09, 2016.
Get a copy of The Straits Times or go to straitstimes.com for more stories.