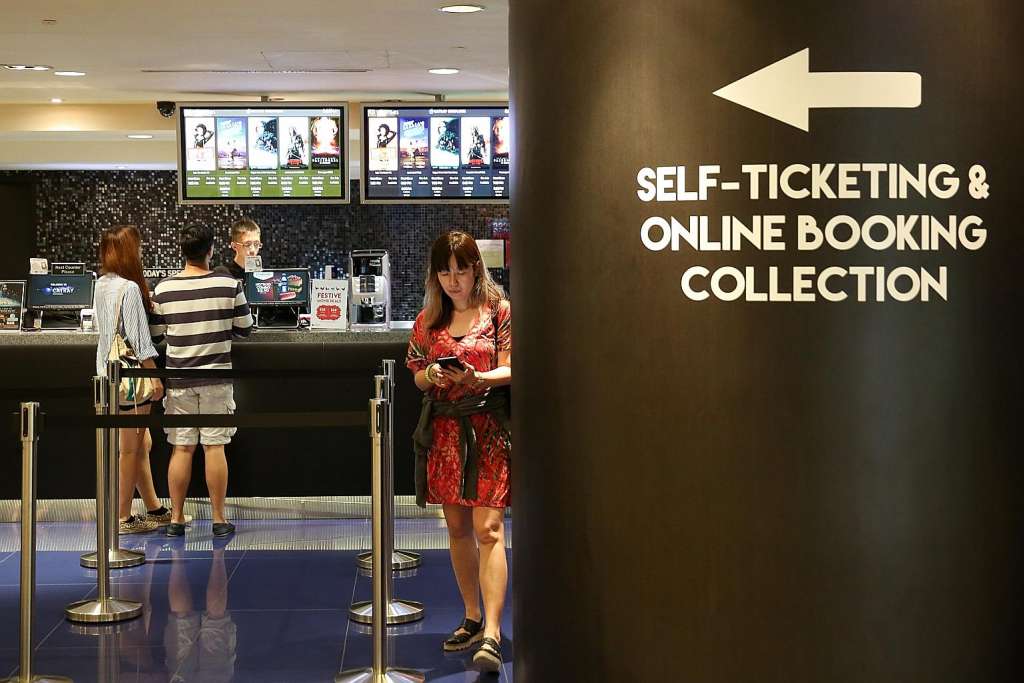 Cinemas at The Cathay resumed operations yesterday evening following a fire that broke out in one of its projector rooms on New Year's Eve.
As a result of last Saturday's fire, about 550 people were evacuated by staff at the Handy Road building.
One employee, a man in his 30s, was taken to Tan Tock Seng Hospital for smoke inhalation.
He was discharged on Monday.
A Cathay Cineplexes spokesman said the "small fire", which happened at around 6.30pm, was put out by sprinklers before the Singapore Civil Defence Force arrived.
The fire was caused by an electrical distribution box in the projector room of Hall 6, on the seventh floor.
It took about two days for staff to clear up the damage and dry the floor of the room.
Read also: More than 500 cinemagoers evacuated, 1 person taken to hospital after fire at The Cathay
Cathay Cineplexes will also be replacing the damaged electrical distribution box.
The spokesman added that the cineplex's seven other halls and projectors there were not affected.
"We do regular maintenance for all of our systems and electrical distribution boxes.
"This was an unfortunate, one-off incident and we will continue to be vigilant and step up checks," said the spokesman.
In a Facebook post yesterday morning, Cathay Cineplexes said it will continue to offer refunds for tickets booked for shows scheduled until 11.59pm today at The Cathay.
Refunds can be done at all seven Cathay Cineplexes outlets.
Patrons will have to present their ticket stubs.
For online bookings, refunds will be done directly to the credit card used for the transaction.

This article was first published on Jan 04, 2017.
Get a copy of The Straits Times or go to straitstimes.com for more stories.