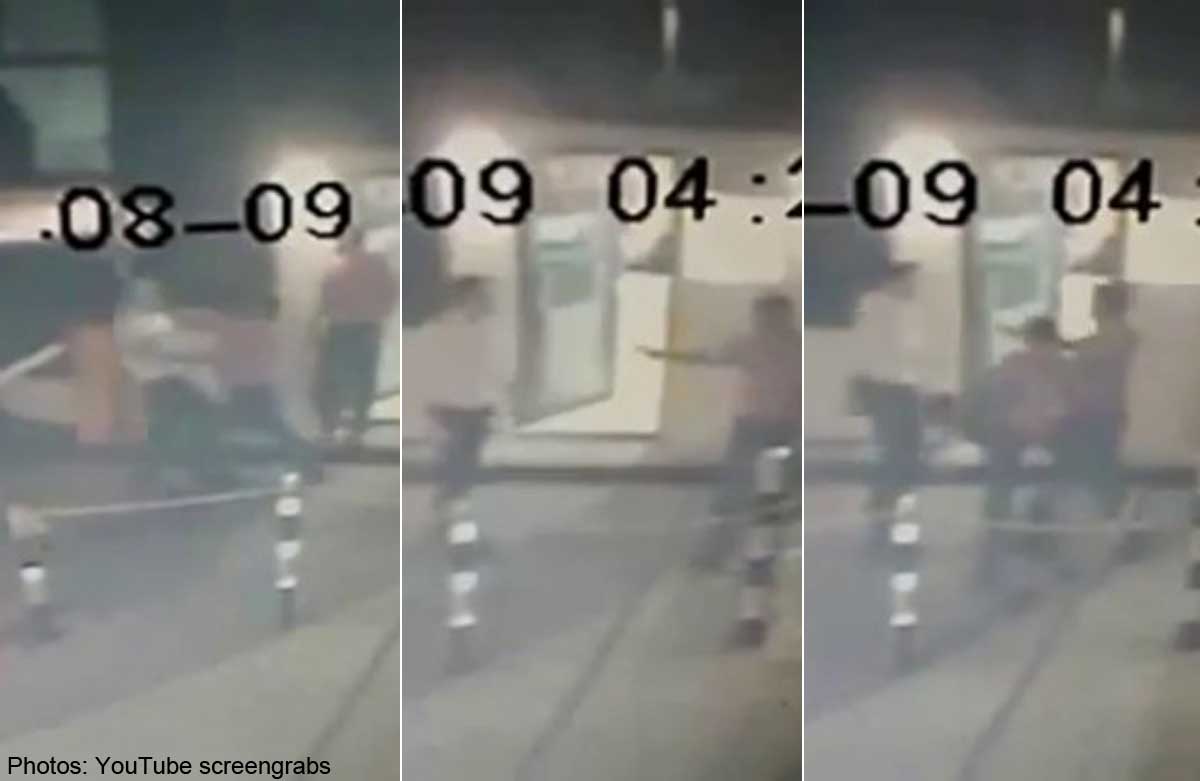 SINGAPORE - New CCTV footage, apparently recorded at City Square Residences on Aug 9, shows another altercation between residents and security guards.
This comes after Ms Foo Sharlane, a resident at the condo, had sent in a video to Stomp, showing security guards and residents in a heated argument on Aug 9.
According to Stomp, the new video came from footage that was apparently uploaded onto YouTube by one of the security guards, which was then trimmed and edited by residents, who also added sound effects, before being re-uploaded online.
In the video, a man in the white shirt and a security guard was seen pushing each other around, with the guard eventually attempting to kick the man. According to the user who posted the video, the dispute arose because the man was drunk and refused to show his access card to the security guard.
The scuffle in this latest video is one of many reported incidents at the condominium recently, three of which involved the police being called in.
The first incident, which also occurred on Aug 9, involved Ms Foo, 25, who was denied entry into the condominium by security guards despite being a resident.
Her fiance Mr Max Sebastian Lee, 32, was at home at that time and rushed downstairs to help her, but was hit in the head with a walkie-talkie and pinned down by the guards, The Straits Times reported.
The second incident took place in the evening of Aug 9, in which residents and security guards were filmed arguing over the use of a BBQ pit. A video of the altercation was posted on Stomp.
A third separate incident involved two visitors being arrested after they assaulted a security guard.