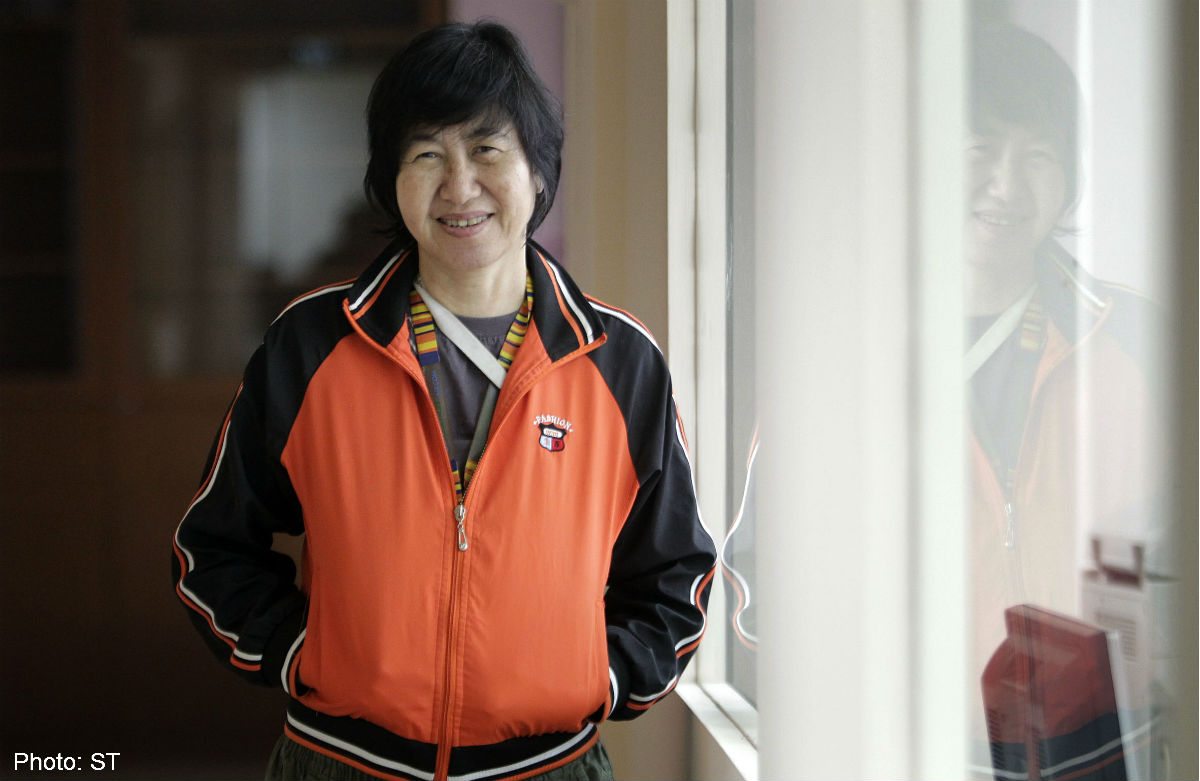 SINGAPORE - An activist who dedicated her life to helping exploited migrant workers, Ms Bridget Tan, is now fighting for her life in hospital after collapsing at home from a stroke yesterday morning.
The chief executive of Humanitarian Organisation for Migration Economics (Home), 65, was taken to Changi General Hospital and has undergone surgery to remove a blood clot in her brain.
She has been warded in the intensive care unit and was unconscious as of last evening.
News of her collapse came to light following a post on the Archdiocesan Commission for the Pastoral Care of Migrants & Itinerant People (ACMI)'s Facebook page yesterday.
Home and ACMI have worked together on migrant-worker issues.
The post was shared numerous times and a slew of comments followed, all wishing her a speedy recovery.
When contacted by MyPaper, those who knew her personally expressed shock as there were no signs that she was unwell, but chose not to comment further on what they said was a "family issue".
The civil rights champion was hard at work even on Tuesday, when she posted on Facebook about a Bangladeshi worker who had asked her for help to seek compensation for an injury.
Home, which Ms Tan founded in 2004, declined comment when contacted by MyPaper.
Ms Tan stepped down from her role as Home president to become the organisation's chief executive in 2012. She had at that point been working without pay since Home's founding.
Ms Tan was honoured by then US Secretary of State Hillary Clinton as a Trafficking in Persons Hero in 2011.